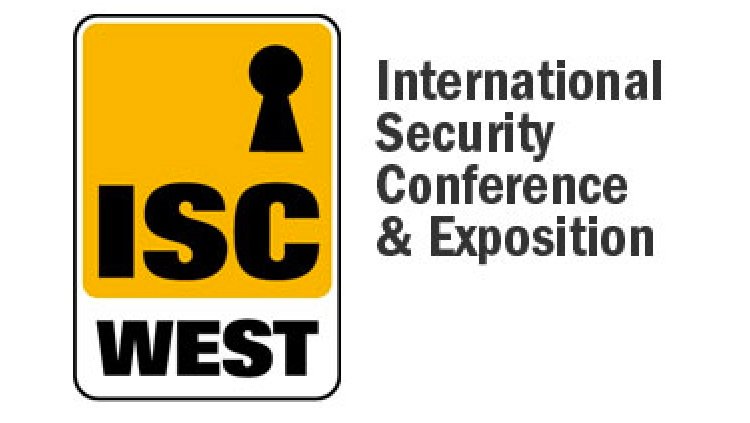 Reed Exhibitions, the organisers for ISC West 2020 in a statement said that it is actively and continuously monitoring the COVID0-19 virus outbreak in line with local, state and federal authorities and public health advice, including that of the U.S. Centers for Disease Control and Prevention (CDC) and the World Health Organization (WHO).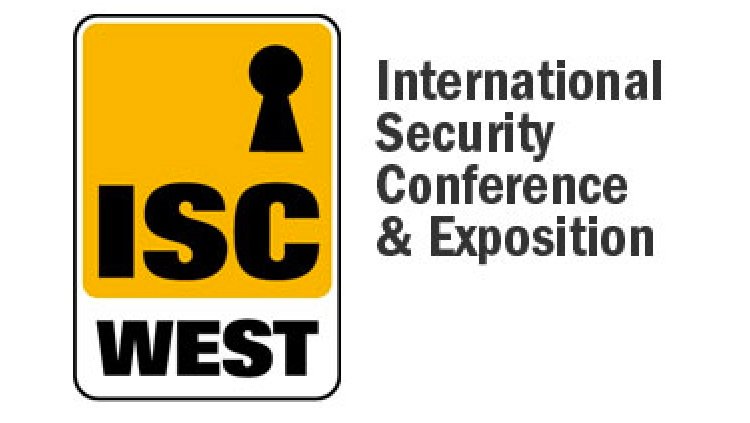 The company further stated that "our policies reflect the travel restrictions and guidelines of the United States government. Please note that our events in the United States are taking place as scheduled and ourstatus with regard to the COVID-19 virus remains unchanged: the health and safety of our exhibitors, visitors and staff is our number one priority."
We are monitoring the situation very closely and will follow up with customers as the situation develops. If you have any specific event questions, please refer to the event website and contact your customer service team.