Intersec 2020, the world's leading security, safety, and fire protection trade show, held under the patronage of HH Sheikh Mansoor bin Mohammed bin Rashid Al Maktoum, today opened its doors to the latest security safety solutions and three days of agenda-setting discussion, as global industry sources tip the Middle East security sector for 10% annual growth over the next two years.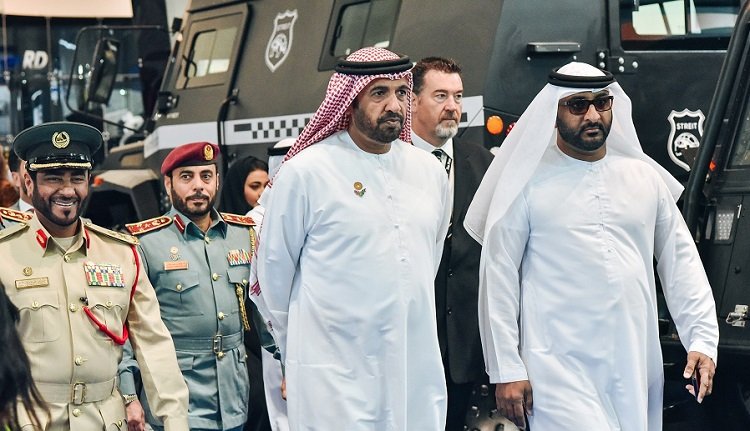 With more than 1,100 exhibitors from 56 countries, Intersec was officially inaugurated by Major General Expert Rashid Thani Al Matrooshi, Director General of Dubai Civil Defence; Major General Abdullah Ali Al Ghaithi, Director of the General Department of Organisations Protective Security & Emergency at Dubai Police, and Major General Khalifa Ibrahim Al Sulais, CEO of the Security Industry Regulatory Agency (SIRA).
At the conference, representatives from 35 governments, trade associations and non-profit institutions spanning the hydrocarbon, banking and finance, municipality, police, customs and healthcare sectors in the Middle East, Europe and the USA will map out the future security agenda over coming days. Digital security challenges, AI implementation, biometric innovations security loopholes in business ecosystems and the integration of digital and physical security to address critical threats are all key topics under the microscope.
"As the region's premier show for commercial security, fire protection and safety, Intersec plays a crucial role in shaping the future of these industries," said HH Sheikh Mansoor. "Protecting our people and assets is a principal responsibility for the UAE and with the Expo 2020 fast-approaching, the implementation of new best practices and technology will solidify the UAE's position as a leader in security."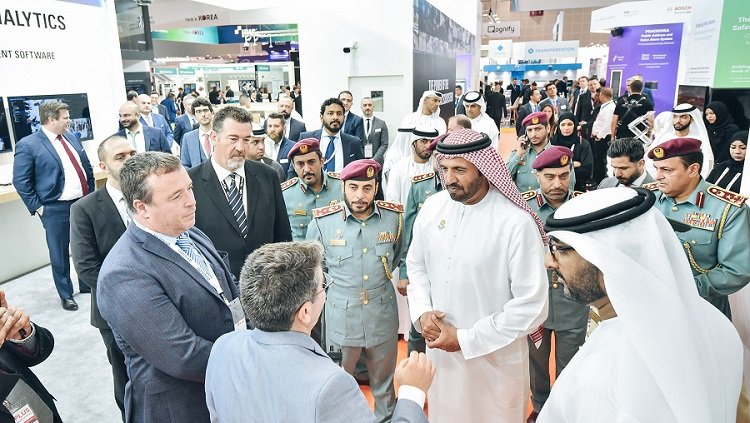 The four-pronged programme, which includes the Intersec Arena, the Future Security Summit and Intersec Fire Conference, and the Security Industry Regulatory Agency (SIRA) forum, has drawn experts from more than 50 countries to Dubai.
During a keynote address at the Intersec Arena on Sunday, Eng. Khalid Al Hammadi, Chairman of the Security Professionals Association (SPA), the first association for security professionals in the Middle East, announced the launch of SPA for SIRA, the Dubai agency tasked with ensuring the highest standards of security and safety in the emirate.
SPA is a platform that allows security professionals to share and enhance their knowledge of industry best practices.
Held under the patronage of His Highness Sheikh Mansoor bin Mohammed bin Rashid Al Maktoum, Intersec is supported by Dubai Police, Dubai Police Academy, Dubai Civil Defence, SIRA and Dubai Municipality.
Intersec is a trade exhibition and conference open to trade professionals only. The show is open from 10 am – 6 pm for 3 days starting today and is held in Halls 2-8, Trade Centre Arena and Sheikh Saeed Halls 1-3 at Dubai World Trade Centre.