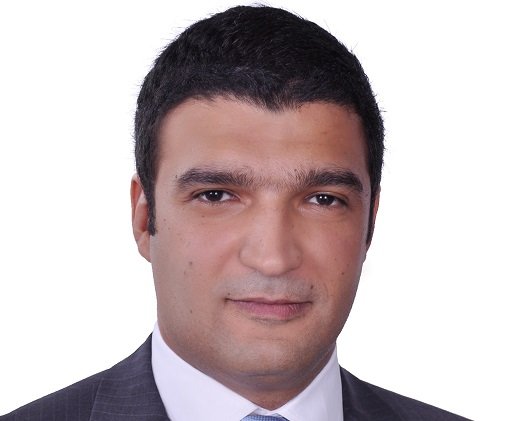 Honeywell to demonstrate smart building technologies at Cairo ICT 2019
Honeywell will demonstrate its cutting-edge Industrial Internet of Things (IIoT) technologies that support the development of smart, connected and more efficient buildings and cities in Egypt at Cairo ICT 2019, which will be held from December 1-4.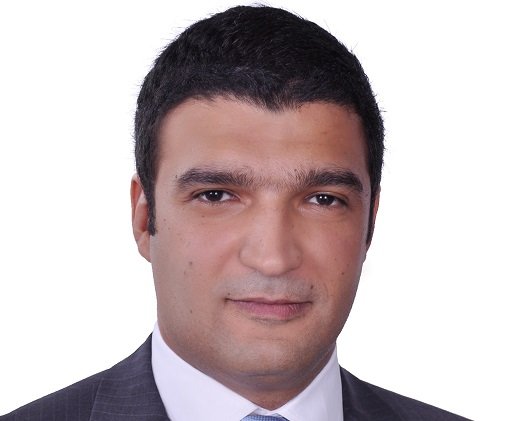 "At the heart of all smart buildings and cities is state-of-the-art technology, enabled by IIoT systems and advanced data analytics. As leaders in this field, we are pleased to be implementing cutting-edge technologies for the New Administrative Capital in Egypt, one of the world's largest smart city projects," said Khaled Hashem, president, Honeywell, Egypt and Libya. "We are looking forward to Cairo ICT 2019, where we will demonstrate the latest digital platforms and solutions that will ultimately lead to a smarter, safer, more efficient and more prosperous society."
Visitors and industry audiences at Cairo ICT will be introduced to Honeywell's Command and Control Platform (CCP) solution. CCP enables urban developers to build a city-level digital platform that integrates data from various connected systems like city surveillance, access control system, building and roadside sensors. It aggregates, stores, and analyses the data to efficiently support city administrative services.
Working in partnership with Honeywell, the new administrative capital, which is being built in three phases 45 kilometers east of Cairo, will feature state-of-the-art public safety and security infrastructure. Honeywell is deploying city-wide security and surveillance systems as part of the first phase of development, in collaboration with its partner MTI, to integrate security systems across the capital into a single point of control, known as an Integrated Command and Control Centre (ICCC).
The project will redefine smart living in the country and help enable a competitive and diversified economy in line with the national development objectives outlined by Egypt Vision 2030.