Honeywell will demonstrate advanced Internet of Things (IoT) software and hardware solutions for safer, more secure and more efficient smart cities at Intersec 2019, taking place January 20-22 at the Dubai World Trade Center (DWTC).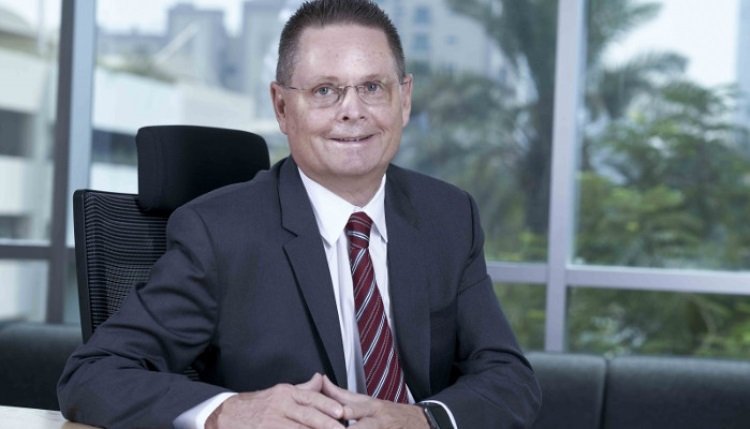 With annual spending on smart city technologies within the Middle East and Africa (MEA) region expected to double from $1.3 billion to $2.7 billion over the next four years, Honeywell will showcase a range of integrated technologies to help cities proactively prevent crime, detect fires and security threats, facilitate waste management, and implement smart parking systems. The Company will also show command and control, fire safety and security platforms designed for use by the region's industrial, retail, banking and healthcare sectors.
Norm Gilsdorf, president, Honeywell, High Growth Regions, Middle East, Russia & CIS, commented: "Honeywell's software, hardware and data analytics capabilities are helping to shape the development of smart cities in the Middle East and around the world. By leveraging the power of IoT and data-driven insights, we're helping tackle an array of challenges. From traffic management and crowd monitoring, to pedestrian safety and various other security concerns, many issues can now be addressed quickly thanks to new levels of connectivity that are helping increase the quality of life for residents and facilitate economic growth."
At Intersec 2019, Honeywell will demonstrate various hardware and software solutions, including:
Honeywell Command and Control Platform (CCP), WINMAG Plus, MAXPRO Cloud, MAXPRO VMS R550, Honeywell VESDA E Series of Aspirating Smoke Detectors, Honeywell Farenhyt Series,
Honeywell's INTEVIO Public Address and Voice Alarm system.
The company will be exhibiting at Dubai International Convention and Exhibition Centre, Stand #D12, Hall 4, at Intersec 2019, January 20-22, 2019.