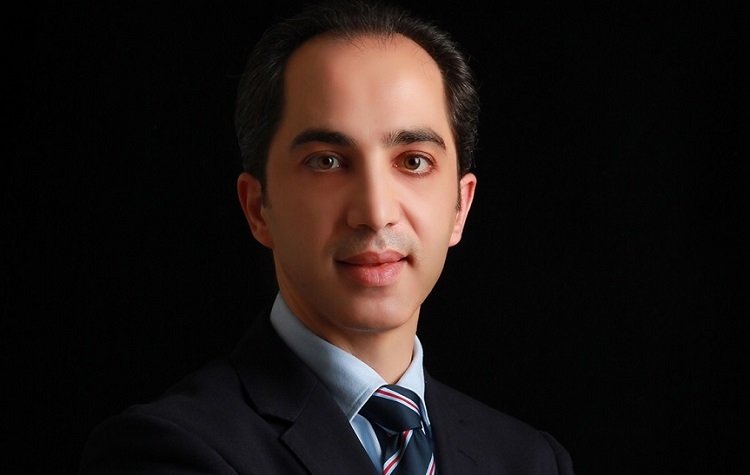 HID Global to showcase its wide portfolio at GITEX
HID Global will showcase its portfolio of services, technologies and solutions that are leading the way to modernizing the authentication experience in the age of the IoT during this GITEX 2018 in Dubai.  The company's  broad range of trusted identity solutions are driving organizations to rethink their identity technology strategies to keep up with today's challenging security and business landscape.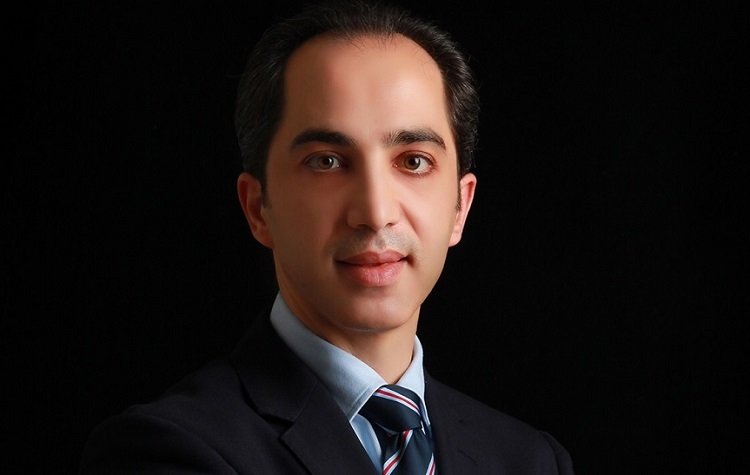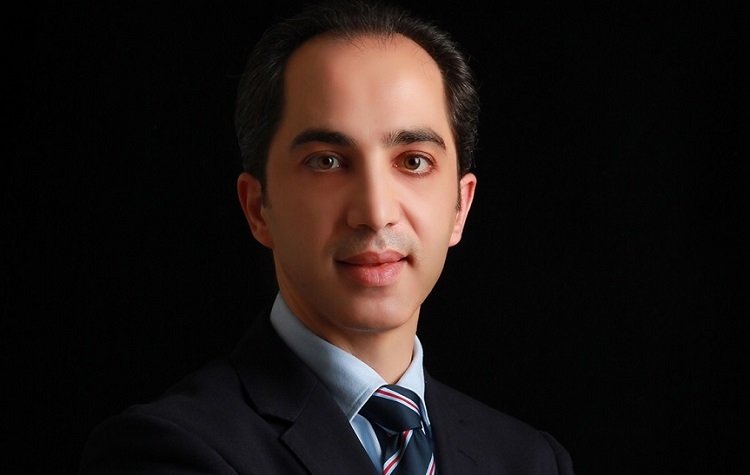 "Today, we are seeing a market shift toward a new type of authentication driven by the user experience and the need for advanced security. Multiple trends are pushing this forward such as a growing cyber threat landscape, and users moving to mobile devices," said Wisam Yaghmour, Regional Sales Director MEA, HID Global.
He added, "Trusted identities are rising to the top as the fundamental building blocks for organizations to create environments that connect people, places and things. The user experience will be redefined by mobile, IoT and cloud technologies and deliver new capabilities for the future. HID Global embraces innovation to deliver the best-in-class security solutions while always thinking about the user first. It is this technology that we will be showcasing at GITEX 2018."
HID Global will be showcasing its physical access control, secure card issuance, and technologies that extend the use of access cards and mobile IDs beyond building security via hands-on demonstrations that include:
HID Location Services is designed to address a growing market need for accurate, real-time location of an organization's workforce. By combining innovative Internet of Things (IoT) technology with the power of Bluetooth Low Energy (BLE), Wi-Fi and cloud-based solutions, organizations can gain increased visibility into the location of their workforce in a facility.
HID Mobile Access powered by HID's Seos breakthrough credential technology, to enable employees to now use their smartphone, tablet or wearable to access doors, gates, networks and more. This solution for access control greatly improves user convenience in today's mobile-first world, while making your organization look more modern and professional.
Extended Access Technologies:  leverages existing HID credentials and authentication technology to streamlines the end-user experience with a single credential.  Solutions using HID technology enable more identity aware environments to deliver convenient connected workplace experience
HID Global will be present in Hall #5, stand A5-25 at the Dubai World Trade Center from October 14th- 18th 2018.