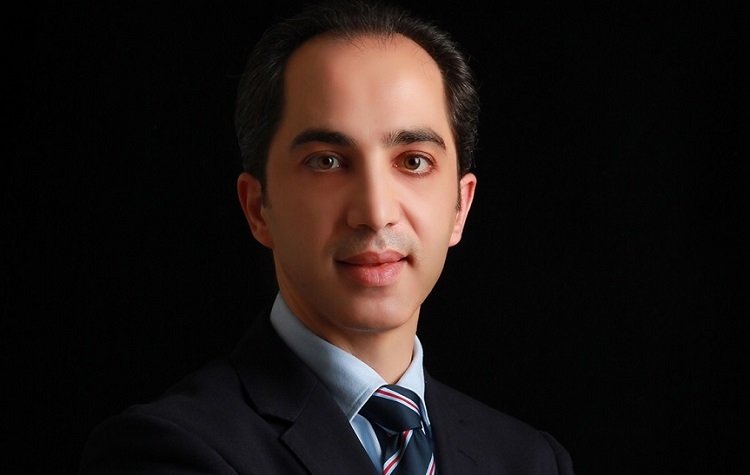 HID Global focuses on physical access solution at Intersec Saudi
HID Global will unveil a new physical access solution tailored for SMB's in the Middle East region and will showcase its innovative HID Location Services offering for workplace optimization at Intersec Saudi Arabia 2018. The company will also feature its broad range of trusted identity offerings, including its latest embedded solution that facilitates integrating mobile access capabilities into products and services.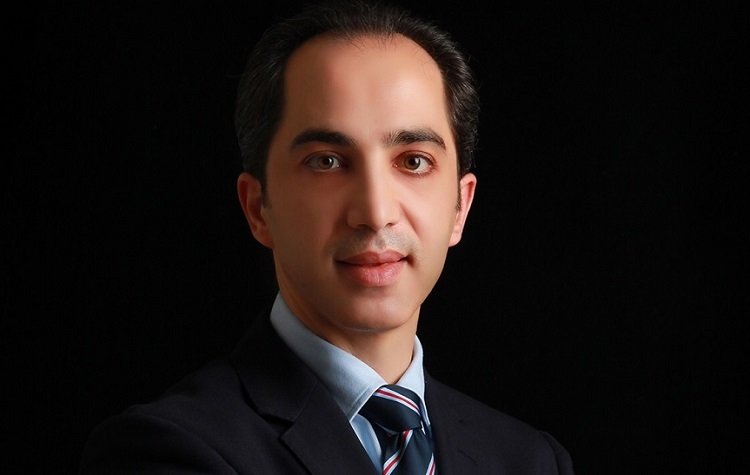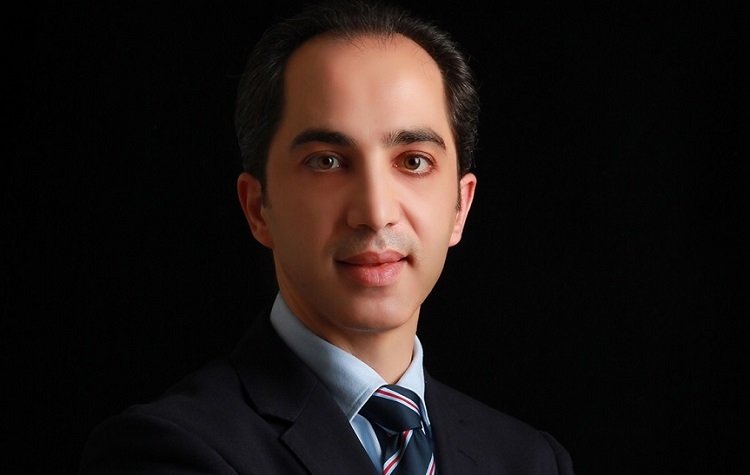 "Physical access security is rapidly moving to the cloud to support regional businesses that are adopting an IoT environment. This move is creating a growing demand for increased, real-time visibility into the most important areas of the organization's operations across multiple locations or a specific area," said Wisam Yaghmour, Regional Director at HID Global. "Through our participation at Intersec Saudi Arabia we aim to enable organizations with solutions to efficiently manage their security needs and reduce risk with cost-effective yet advanced technology which only HID Global brings to the market."
HID Global will present its extensive portfolio of trusted identity solutions and provide visitors hands-on demonstrations that include:
HID Location Services is designed to address a growing market need for accurate, real-time location of an organization's workforce. By combining innovative Internet of Things (IoT) technology with the power of Bluetooth Low Energy (BLE), Wi-Fi and cloud-based solutions, organizations can gain increased visibility into the location of their workforce in a facility.
HID Mobile Access leverages Seos as its underlying credential technology, to enable employees to now use their smartphone, tablet or wearable to access doors, gates, networks and more. This solution for access control greatly improves user convenience in today's mobile-first world, as well as makes your organization look more modern and professional.
HID Global will be displaying its new physical access solution during the Intersec Saudi Arabia to be held at Jeddah Center for Forums and Events in Jeddah, KSA from April 24 to 26, 2018, booth #A45.