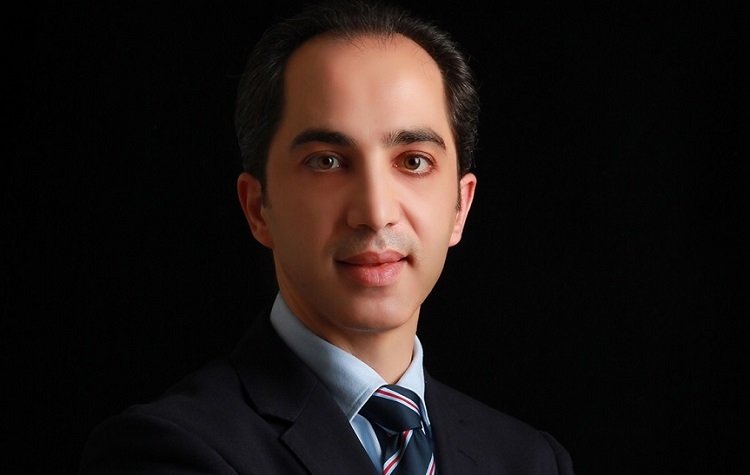 HID Global to address complexity in modern identity environments at Intersec
HID Global, announced its participation at Intersec 2020 to showcase its latest innovations in end-to-end solutions to help organisations in the Middle East address the growing complexity in modern identity environments.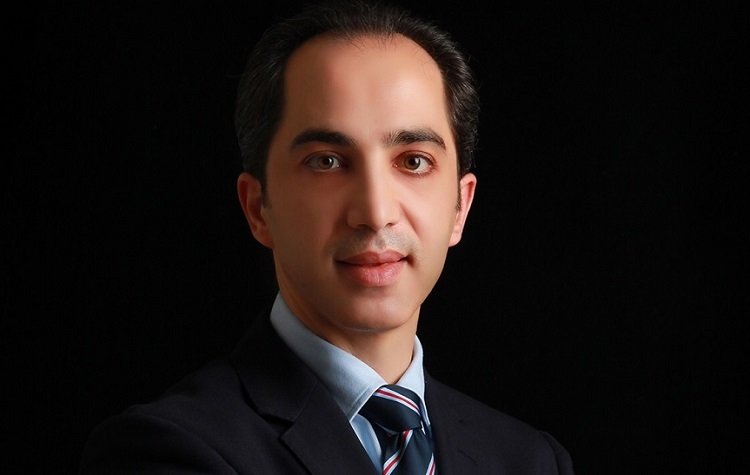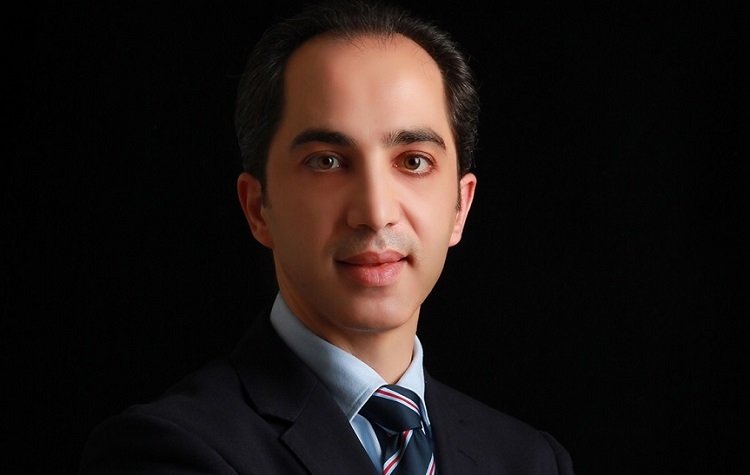 "Digital Transformation, the Internet of Things (IoT), and cloud-based solutions are key trends driving investment in secure access solutions. Current market analytics predict an 8% annual growth of access control in the Middle East in the upcoming years, and HID Global is well positioned to meet this growth with a robust portfolio of solutions designed to cater to the complexities of cloud and IoT environments," saidIndustries such as banking, oil and gas, healthcare, education, transportation, government agencies, and enterprises are driving the adoption of secure access and identity management solutions.
HID Global will showcase its Physical Access Control and Secure Card Issuance technologies via hands-on demonstrations including:
• HID Global's latest and fastest card printing solutions that enable organisations to issue highly-secure cards and IDS on premise, including the HDP6600 with its wasteless lamination module, DTC5500LMX and DTC1500.
• The revolutionary cloud-based card issuance solution HID FARGO Connect, which integrates with HID SAFE Enterprise. Together these solutions take seamless on-boarding and credential issuance to a new level.
• The award-winning iCLASS SE RB25F fingerprint reader will be a key solution focus. HID's multispectral imaging technology captures images from both the surface and sub-surface of the skin enabling all types of fingerprints, from people of any age, to be read quickly and reliably in cold, dry, dirty, wet and other challenging environmental conditions.
• Experience the benefits of Seos, the next generation of credential technology that provides the ideal mix of security and flexibility for any organisation. Powered by highly advanced encryption and a software-based infrastructure, Seos secures trusted identities on any form factor and can be extended for applications beyond physical access control.
• HID Mobile Access leverages Seos credential technology and offers user convenience, better operational efficiency, cost effectiveness and higher security.
HID Global will be present in Hall Sheikh Saeed 1, stand A12 at the Dubai World Trade Centre from January 19 to 21.