Gemalto unveils industry's first cloud access management
Gemalto unveils industry's first cloud access management and single sign on solution enhanced for smart card users that will enable organizations which have invested in Public Key Infrastructure (PKI) security applications to leverage their investment without compromise on security or user experience when moving to the cloud.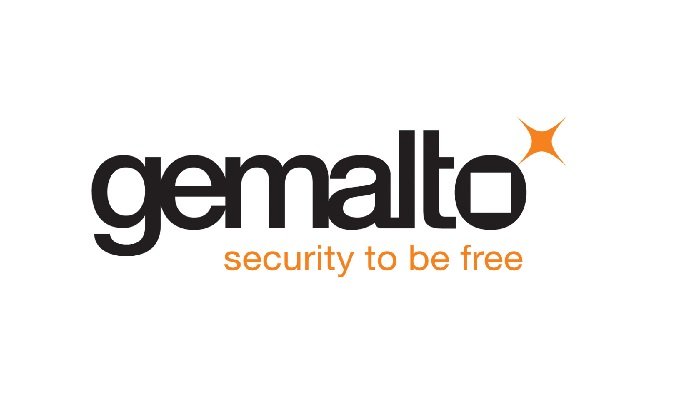 Through SafeNet Trusted Access, security-sensitive organizations whose employees log into enterprise resources with smart cards can use those same credentials to access cloud and web-based apps and benefit from single sign on (SSO).
Up until now, PKI hardware's limitations meant companies could not adopt cloud and mobility projects without having to completely 'rip and replace' their current security framework. As a result, companies have been using smart cards and tokens to allow their employees to authenticate themselves while accessing corporate resources, but this was limited to activity within the enterprise perimeter. In addition, companies that use PKI credentials for email encryption and digital signing have also been limited to on-premises environments.
This new offer from Gemalto enables employees and organizations to benefit from SSO and high assurance PKI-based authentication, employees will no longer have to re-authenticate each time they access a resource with their smart card, while allowing enterprises to maintain high assurance security when needed. In addition, Gemalto will also help users access PKI applications from new environments, including mobile devices and virtualized desktops environments (VDI) and use PKI credentials for security applications including digital signing and email encryption.
Francois Lasnier, senior vice president of Identity and Access Management at Gemalto said "For organizations that are using high assurance PKI deployments for an added layer of security, our SafeNet Trusted Access solution makes it easier for them to expand into the cloud, virtual desktop infrastructures and mobile devices easily and securely, without putting themselves at risk. Our solution enables companies to allow their employees to operate as normal, while introducing them to the benefits of cloud, mobility and SSO."