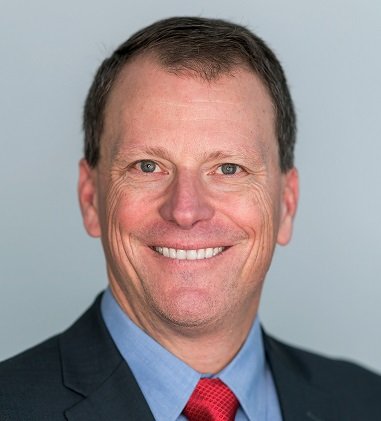 HID Global unveils HID ActivOne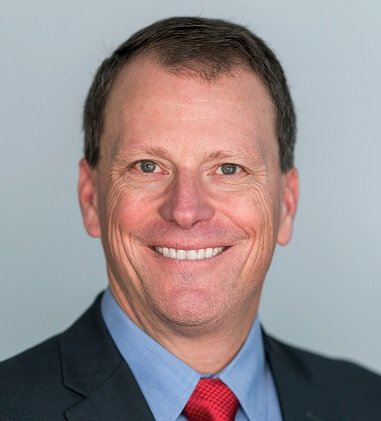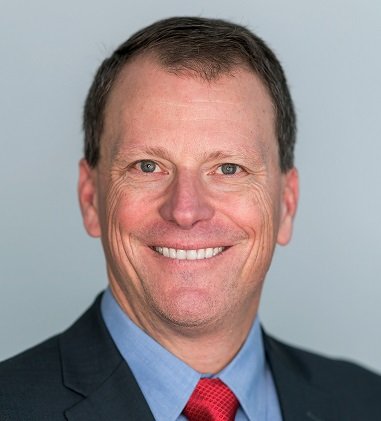 HID Global recently unveiled a new subscription-based delivery model simplifying access to its broad suite of identity and access management (IAM) software and services. The new HID ActivOne is an end-to-end digital identity management and authentication solution for large organizations, securing the identity of people, critical data and assets — all with the flexibility of a subscription.
Organizations realize that it is not possible to rely on authentication solutions that are based on passwords.  HID ActivOne delivers strong multi-factor authentication solutions to help protect access to an organization's network, on-premise applications, cloud applications and desktops/laptops. Today, digital identity management is at the center of cybersecurity defense. Advanced multi-factor authentication is a required component of a strong identity and access management solution.
HID ActivOne provides:
Secure access to networks, systems, applications and data, as well as VPNs (virtual private networks) when working outside the office.
Strong authentication services to ensure that users requesting access are who they say they are, whether working onsite or remotely, employees or contractors.
Email and document signing and encryption.
Secure transaction authorization.
Wide range of secure authenticators including mobile phone and smart ID card.
"HID ActivOne is leading the industry by providing a complete end-to-end digital identity lifecycle management and advanced authentication solution with a simple per-user fee," said Brad Jarvis, Vice President & Managing Director, IAM Solutions, with HID Global.  "The fact that it is subscription-based means that enterprise customers have more choices based on the additional flexible pricing options that open up the power of HID's IAM solutions to even more users."