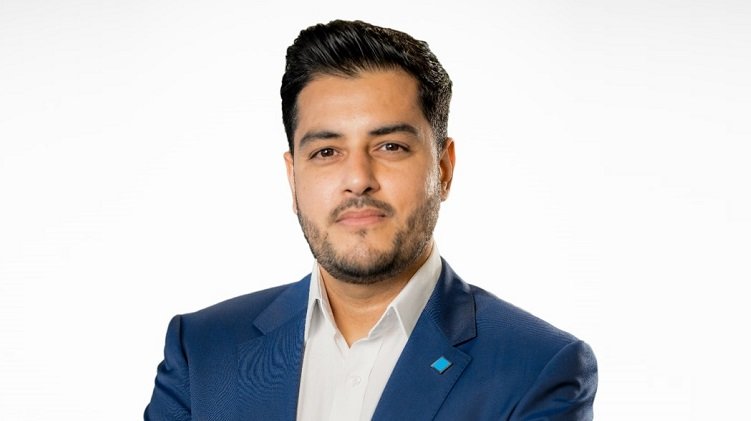 Facial recognition technology has improved 50x
In conversation with SNS Mideast, Muhammad Haider, Community Manager & Community Sales Middle East at Milestone Systems explains that the use AI and deep learning has improved the face recognition technology and today it is helping authorities to enforce the health guidelines and prevent the spread of COVID-19 pandemic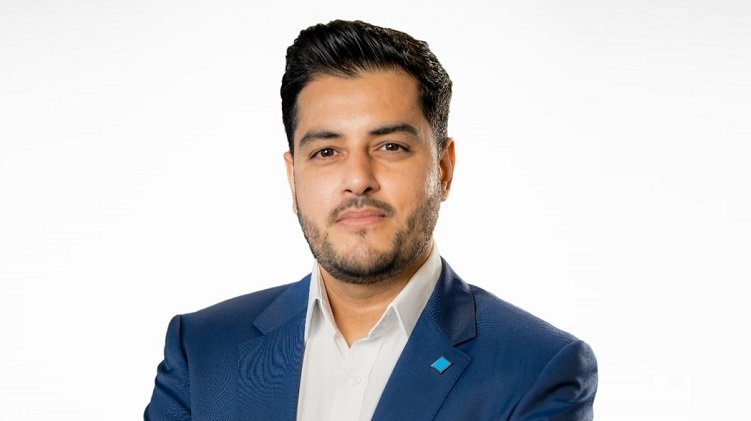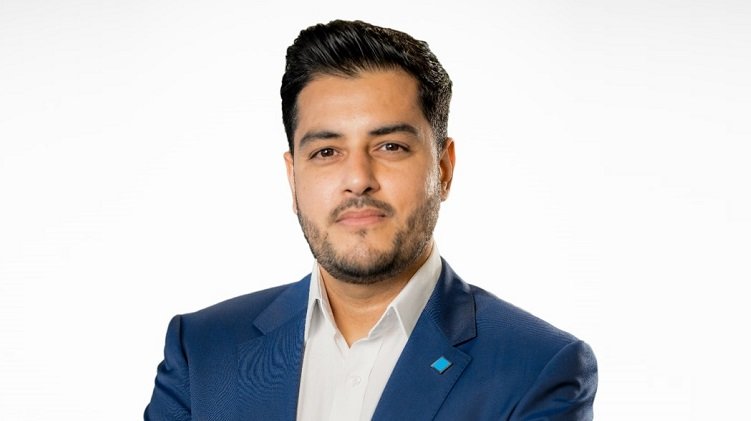 How has face recognition technology developed during the pandemic – any innovation?
The significance of wearing face masks started as soon as the Covid-19 pandemic itself. Masks are a simple barrier to help prevent the spread of Covid-19 from one person to another as well as economic loss to businesses in case of an outbreak. Using technology for face mask detection has emerged as another form of surveillance technology that helps enforce compliance with health or workplace regulations. Initially the conventional face recognition software's were used where modified algorithms were used to detect face masks.
To increase the accuracy more sophisticated AI and machine learning algorithms have emerged. Developers say that mask recognition software in theory bypasses privacy issues because the algorithms don't identify the people, data sets used to train the algorithms only detect people either wearing or not wearing the masks.
A lot of research is ongoing to make this technology even more advanced where prototypes are now being tested where new face masks would potentially detect Covid-19 infections.
Can face mask detection solutions be integrated into existing CCTV systems? If yes, to what extent is this being adopted by customers in the region?
The pandemic has started a new wave of surveillance products where the newly launched cameras and video-controlled access control units have built in face mask detection features to enforce the guidelines. The region is going through a digital transformation wave and authorities have adopted cutting edge latest technology to combat Covid-19. From shopping malls, hotels and workplaces we witness the use of the latest technologies to enforce regional guidelines and protect public health.
A variety of face mask detection systems have emerged in the market. Particularly, face mask detection platforms using AI, deep learning technology are now widely adopted as an approach to reduce the risk of Covid-19. These systems can make use of existing CCTV infrastructure which aids as a source of video data to these algorithms to process the video and send alerts to the operators whenever an anomaly is detected.
What is the market outlook for face mask detection solutions in the region – do you expect to see a continued demand?
The role of technology with intelligent video analytics software that detect people violating health care guidelines has become more important. Many solution providers of VMS, video analytics and cameras are at the forefront of this segment, enabling authorities to use technology to ensure that people wear masks.
The face mask market is projected to grow from USD 0.9 billion in 2019 to USD 21.5 billion in 2021 and then reduce to USD 2.7 billion by 2026. The primary reasons driving the growth of the face mask market include the outbreak of the Covid-19 pandemic, the rise in consumer awareness pertaining to the importance of face masks, and the awareness to encourage a positive attitude towards wearing masks.
A recent study revealed that masks are a stumbling block for some facial recognition systems creating an error rate of 5% to 50%. How to rectify this situation as facial recognition plays a key role in safety and security?
We know that face masks help protect others from Covid-19, and it looks like they also provide some protection against facial recognition technology.  A preliminary study from the National Institute of Standards and Technology (NIST) analyzed how well the technology fared when identifying people wearing face masks.
Broadly speaking, the facial recognition algorithms designed before the pandemic struggled to recognize faces behind the masks. The error caused by mask-wearing isn't too surprising. Anyone who's tried to unlock their iPhone with Face ID while wearing a mask knows that the technology fails in the new scenario and Apple had to come up with a software update to tackle this issue. Facial recognition algorithms are generally trained to identify you based on aspects of your facial geometry, and a face mask hides a huge portion of what the algorithm is trying to analyze, namely your nose and mouth.
The core to all these disruptive technologies is Artificial Intelligence (AI) and, more precisely, deep learning, where a system can learn from data. Artificial neural network algorithms are helping face recognition algorithms to be more accurate. As we have more data sets available with people wearing masks, the accuracy of face recognition algorithms will improve over time using machine learning, deep learning, and artificial neural networks.
We have already seen major improvements in the market with facial recognition vendors already coming up with products that can detect faces even with masks. Based on the data that we have from past statistics the facial recognition technology has improved almost 50x over six years and with the new cutting-edge AI based algorithms the accuracy will further improve over time.