HID Global aims to strengthen its market presence in the region
Kratika Sangal, Director of Marketing Communications and Channel Marketing for Secure Issuance at HID Global, explains the importance of GITEX and highlights various solutions that the company will be demonstrating at the event.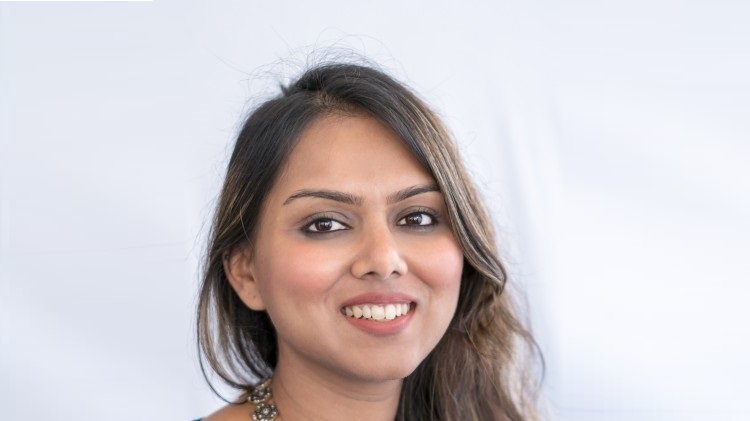 How would you define your organisation and what drove you to participate at GITEX 2022?
HID Global has been powering and protecting the physical and digital identities of the world's people, places and things for more than 30 years, and despite our stability and experience, we're always striving to be at the forefront of the industry. Technologies and new demands are always emerging, and GITEX Global gives us a stage on which we can showcase how this focus on innovation is translated via our integrated solutions—from secure issuance of documents to seamless authentication and management of these documents, to contactless biometric enrolment and verification.
Which will be the highlight for you at this year's GITEX?
We will showcase the latest solutions in Secure Issuance (SI), including an affordable high-speed ID and card printer, Identity Authentication Management Solutions (IAMS) for zero-trust environments, and biometric identity and verification solutions.
Earlier this year, HID Global outlined seven trends shaping the security industry, including sustainability, data analytics and artificial intelligence, contactless biometrics, and zero-trust security. We expect to have conversations with our partners and end-users regarding these trends, helping them identify the future-proof solutions that address them. For example, our ID and card printers are not only fast and reliable, but feature Drop-on-Demand (DOD) inks, helping eliminate wasted ribbon panels. Another example is our biometric solutions, which enable secure authentication while complying with complex data privacy regulations. Finally, we are also eager to hear from our customers and help them solve their most pressing challenges in security.
How do you enable your partners?
The channel largely drives HID Global's business in the region. HID continues to focus on having a strong presence across the world and specifically in the region, and thanks to our Advantage Partner Program, we've successfully accomplished that. Our elite Advantage Partner Program equips our partners to solve customers' secure identity challenges and drive mutual growth. Our Channel Marketing Teams are closely aligned with our Channel partners to support them with marketing and sales enablement materials, trainings and resources. We've also recently expanded our HID sales teams across Africa to better support customers who are embracing digital transformation in the continent.
What is your main aim for this year's participation at the week long show?
HID Global already has strong presence cross the globe. Our aim at GITEX is to tap into opportunities in the region and strengthen our market presence and channel base in the region.
What message would you like to pass on to your partners attending GITEX?
HID Global is committed to enabling and supporting our partners in growing the business across the region. By partnering with HID Global, our channel community not only benefits from resources provided to enable better selling, but also from wide range of technical and development support through consistent service models.
What does your company hope to achieve at the end of the show?
HID Global has been participating at GITEX for more than a decade now and given that this year's show is bigger and better, we are looking forward to helping our visitors, partners and customers gain a wider vision on how HID is helping them overcome their secure access management and issuance of credentials challenges. , are also looking forward to connecting partners with customers and vice versa, supporting them in deploying the most efficient trusted identity solutions.
Where can we find you at GITEX? (booth no and hall no)
You can visit HID Global in hall 5 at booth A15.