ESET garner high scores in the AV-Comparatives
Leading cybersecurity vendor, ESET, today announced that it has garnered high scores for its Endpoint Protection Advanced Cloud in the AV-Comparatives H1 Business Security Test 2020.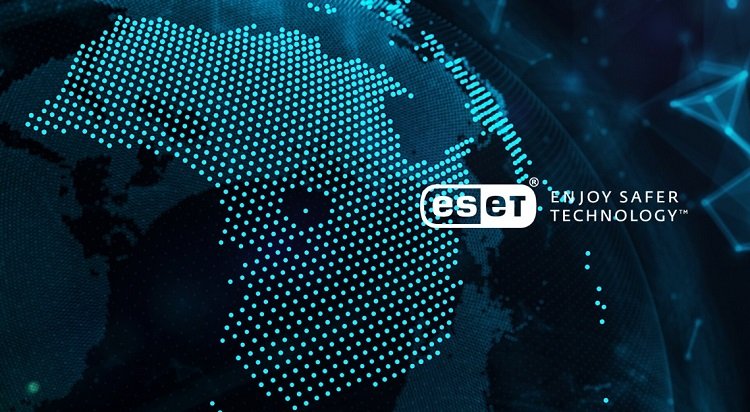 AV-Comparatives, a leading independent testing organization, uses one of the largest collections of malware samples worldwide to create a real-world environment for highly accurate testing. In the report, a series of Real-World Protection, Malware Protection and Performance Tests were used to rate 19 vendors.
"If we weight and sum the positions achieved in all the particular tests, and take the resulting number as an indicator of the overall result, ESET performed the best by a large margin," comments Jiří Kropáč, head of threat detection labs at ESET.
Real-World Protection Test
The AV-Comparatives Real-World Protection Test mimics online malware attacks that a typical business user might encounter when surfing the Internet. In its most recent edition, this test consisted of 767 test cases comprising URLs pointing directly to malware executables. The number of missed samples ranged from zero to 27, with six being the average number of misses, and the number of false alarms ranged from zero to 41. ESET Endpoint Protection Advanced Cloud & Cloud Administrator detected all but three cases and generated no false alarms.
Malware Protection Test
The Malware Protection Test considers the scenario in which the malware pre-exists on the disk or enters the test system via some other route rather than directly from the internet. In this test, ESET belonged to the group of four vendors with a 99.9% malware protection rate, the second-best score in the test, and again scored no false alarms.
Performance Test
The Performance Test ran under the recognized PC Mark benchmark, where the test machine, without any security software installed, was assigned a PC Mark score of 100 points. The scores in this test ranged between 98.9 and 92.5 points. ESET Endpoint Security was the second most lightweight security solution with a score of 98.7 points.
False Positives
ESET scored zero False Positives across all tests. As the report notes, false positives can cause as much trouble as a real infection, and avoiding them is a crucial element of any antivirus product. AV-Comparatives carried out extensive false-positive testing as part of the Malware Protection Test and the Real-World Protection Test.
Commenting on the results, Jiří Kropáč, head of threat detection labs at ESET, said "ESET's recognition from AV-Comparatives is testament to our dedication to our customers and our promise to always deliver the best in IT security solutions. We're proud of achieving great results across the tests. We believe this is due to the careful design and balancing of all parameters in our technology, providing a lightweight solution that minimizes false positives while still weighted heavily in protection. We are happy to see the approach taken at ESET succeed not only in the wild, but also in testing."