Latest version of ESET Endpoint Antivirus for Linux unveiled
ESET has unveiled the latest version of ESET Endpoint Antivirus for Linux, ensuring all organizations are protected to the highest standard, no matter the operating system. Endpoint Antivirus for Linux joins ESET's extensive product range, which already caters extensively to Windows and MacOS.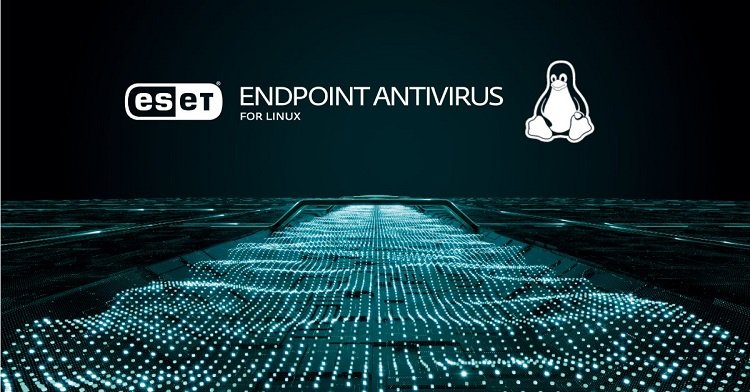 ESET Endpoint Antivirus for Linux is designed to provide advanced protection from threats to organizations' general desktops. Powered by the advanced ESET LiveGrid technology, the solution combines speed, accuracy and minimal system impact, leaving more system resources for the desktops' vital tasks in order to maintain business continuity.
The latest version of ESET Endpoint Antivirus for Linux is designed to meet the high standard of protection necessary in a corporate network, and now offers the same cutting-edge protection that exists for other operating systems. Key features include real-time file protection, more efficient scanning and increased stability, as well as full compatibility with the ESET Security Management Center and ESET Cloud Administrator. The software is intuitive to manage and can be deployed immediately and seamlessly.
In some large organizations such as government and information technology, anti-malware software is mandatory. It is imperative that such enterprises have access to a comprehensive endpoint security solution across all of their operating systems. In addition, all existing ESET users are eligible to upgrade for free, even if they haven't used the Linux version before.
Matúš Čipák, product manager at ESET, commented, "We understand that organizations often deploy a variety of technology systems within their businesses, and need to be secured across all possible attack vectors. We are proud to offer cutting-edge cybersecurity solutions to cater to all operating systems, ensuring that every user in any organization can enjoy safer technology. It is more important than ever that businesses and their data are protected, and that security solutions work seamlessly, allowing organizations to focus on the task at hand."
Click here to learn more about ESET Endpoint Antivirus for Linux.