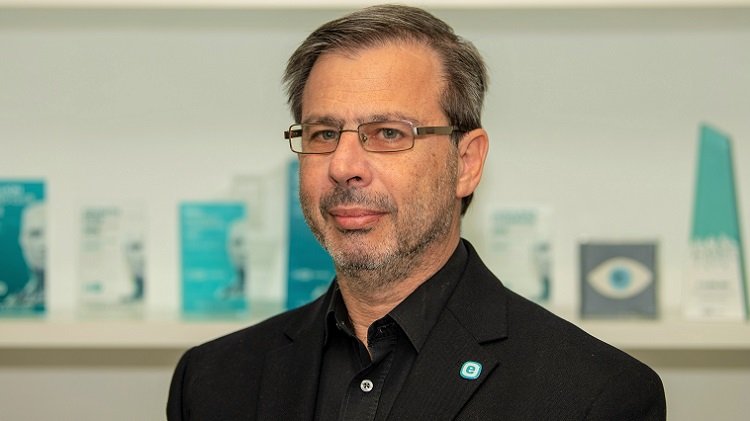 ESET has announced a "Back to Office" offer on ESET Endpoint Security Advanced, ESET Endpoint Security Standard, ESET Secure Business, ESET File Security, and ESET Mail Security products.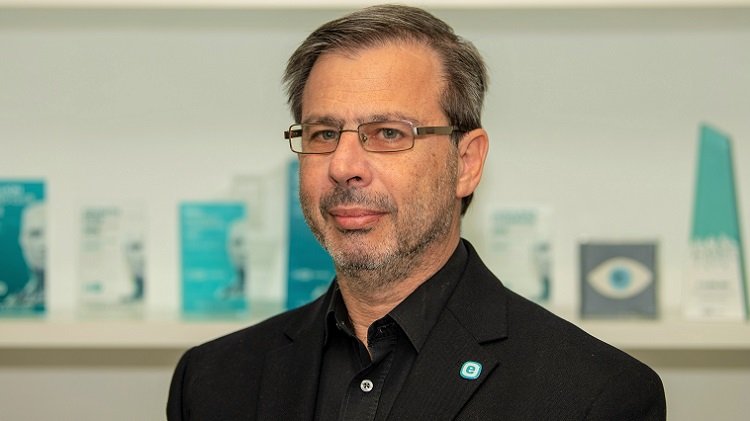 The discount offered is for every 1-year license – users get 3 months free; for every 2-year license' – users get 6 months free; for every 3-year license – users get 12 months free. More information about these products can be seen on https://store.esetme.com/business/
Since businesses are now opening and allowing employees to return to their offices to return to 'business as usual', ESET is offering their business customers products with offers to increase adoption of endpoint security. As a provider of reliable cybersecurity solutions for enterprises of all sizes, ESET offers scalable and reasonably priced solutions for everyday use.
Demes Strouthos, General Manager, ESET Middle East says, "When the COVID-19 pandemic had just struck, ESET rolled out various solution offerings to support the community with the sudden migration to remote working style. In addition to this, our researchers worked round-the-clock to provide as much information as possible to deal with cybersecurity issues that cropped up with the crisis via our WeLiveSecurity.com resource hub covering topics like remote work, vpn security, encryption and backup. Now with life returning to normal, our "Back to Office" offer is a great way to welcome back the corporates to a secure working environment."
With offices slowly re-opening for regular operations, ESET is projecting a growing number of users migrating from their home devices to their work machines, and this opens up a lot of possibilities for cybersecurity issues to surface. Licenses for existing end-point security solutions may have expired, hence we are offering these discounts for companies of any size to switch to our solutions and offer some of the best-known security globally.