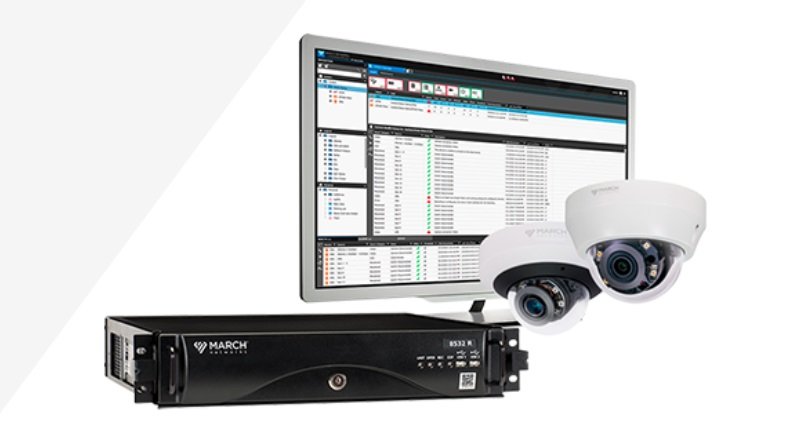 March Networks, today announced that its products have obtained approval from Dubai's Security Industry Regulatory Agency (SvIRA).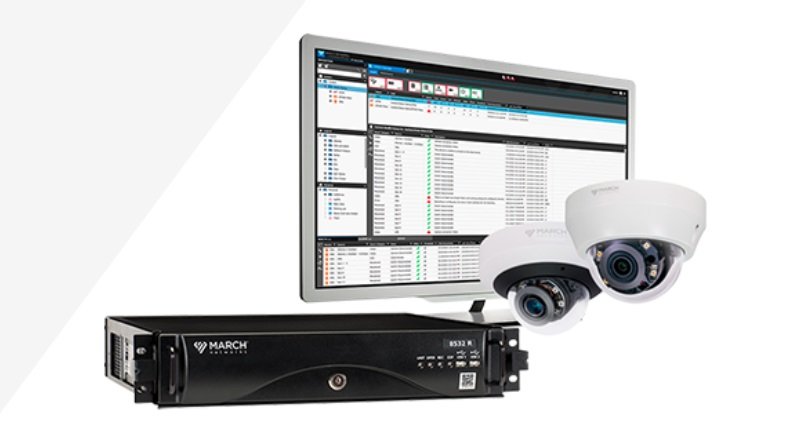 SIRA is a regulatory body that governs best practices in security systems and services in Dubai (UAE). Its Security Equipment Approval certificates help businesses in the UAE determine which products meet its rigorous standards.
By obtaining SIRA approval on its Command Enterprise video management system and recording platform, along with a wide range of its IP cameras, March Networks can now offer a complete, SIRA-approved end-to-end video surveillance solution for Dubai and the UAE.
"We are very pleased to achieve SIRA compliance," said Trevor Sinden, March Networks Vice President, Middle East & Africa. "March Networks has always offered secure, highly reliable video surveillance products; this approval further solidifies our commitment to compliance with government and central bank regulations across the Middle East. We look forward to the new business opportunities this approval will create."