Wavestore's VMS approved by Dubai's SIRA
Wavestore announced that its secure open platform Video Management Software (VMS) has been approved by Dubai's Security Industry Regulatory Agency (SIRA).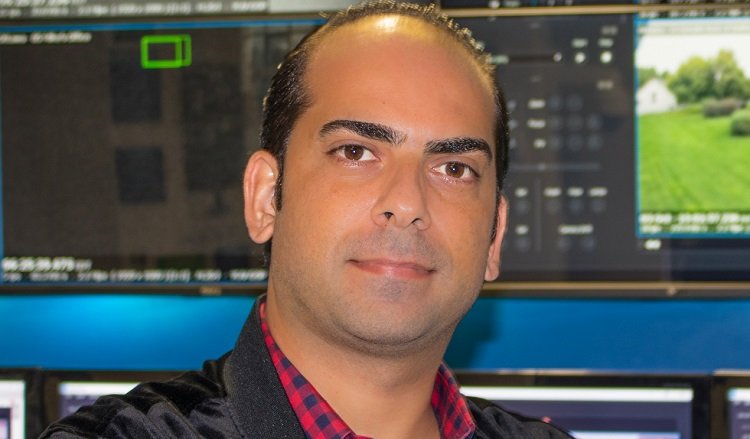 SIRA is a government body responsible for managing the security industry in Dubai. Since it was established in 2016, developers have been required to obtain SIRA certification of the design of a new building's security system prior to seeking a permit to commence construction.
In obtaining SIRA approval, Wavestore was able to demonstrate that its VMS is able to support the Video Guard program and SIRA web service, which monitors the operational status of security equipment installed throughout the Dubai municipality. In order to minimise downtime, Video Guard operators contact the respective installation company or service provider in the event of a system problem to ensure that uptime is maximised.
"Achieving SIRA approval is a giant step forward for Wavestore in terms of our ability to successfully meet the requirements of any new integrated security projects," said Mustapha Kabbara, Wavestore's Business Development Director for the Middle East. "Security consultants and Systems Integrators can now recommend Wavestore to their end-user clients, confident in the knowledge that our VMS can be integrated with Video Guard, which is essential in order to comply with SIRA regulations."
With virtually unlimited scalability, Wavestore is designed to be inherently cyber secure and, in addition to providing a flexible and feature rich VMS solution, it offers a platform for integrations which add real value to end-users and their projects. This makes it ideal for high security and mission critical applications and particularly so, as it comes with compelling total cost of ownership benefits, such as the provision of free technical support and a commercial proposition that does not involve tying customers into expensive recurring upgrade contracts.