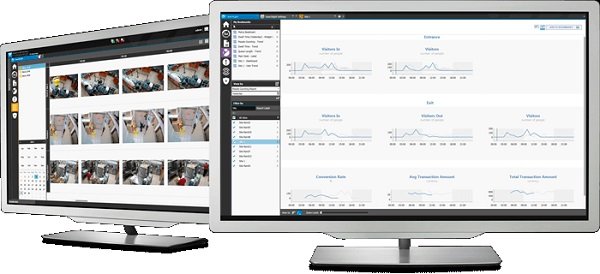 March Networks announced its complete lineup for Global Security Exchange (GSX) 2018 and is showcasing its newly launched Software as a Service (SaaS) offering for quick service restaurant (QSR) and convenience store (c-store) franchisees, as well as its seed-to-sale tracking and compliance solution for the cannabis market. It will also demonstrate its mobile RideSafe MT Series video recording platform for enhanced security and risk mitigation in college and healthcare transit applications.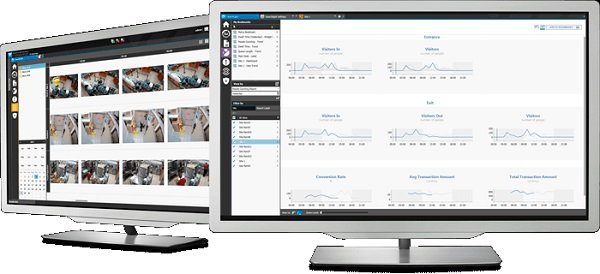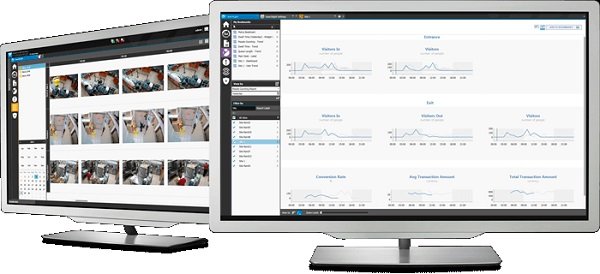 March Networks Searchlight for Retail as a Service eliminates the need for franchise owners to purchase and maintain servers within their own IT infrastructure and the service is available for an average cost of just $4 a day that includes all software licensing, and the administration of camera and recorder processing, health management, user management and software upgrades, performed by March Networks Network Operations Center staff working in cooperation with certified systems integrators.
The company is also demonstrating its industry-leading solution for the cannabis industry at GSX. The solution provides enhanced seed-to-sale security, tracking and compliance at every stage in the process – from the cultivation facility, in transit and through to the dispensary. It includes purpose-built video recording and management systems to ensure clear surveillance video is reliably captured and stored.
Uniquely, the solution also integrates video with data from fixed Radio Frequency Identification (RFID) tags and point-of-sale (POS) systems used in dispensaries. The video and data is correlated in March Networks Searchlight for Retail software, providing operators with advanced search, investigation, loss prevention and reporting capabilities.
Also at display is March Networks' transit portfolio, RideSafe MT Series IP Recorders, a compact recording platform is ruggedized to ensure reliable operation in demanding mobile environments and enables automated video downloads over WiFi, 4G and other wireless networks to keep vehicles in service longer. Equally important, the mobile recorders can be managed seamlessly with March Networks Command Enterprise video management software in parallel with the company's entire fixed video recording portfolio – giving customers a single, end-to-end video solution that simplifies system administration and management significantly.
March Networks is displaying its latest products and solutions at Stand #3515, Las Vegas Convention Center, Las Vegas, USA.