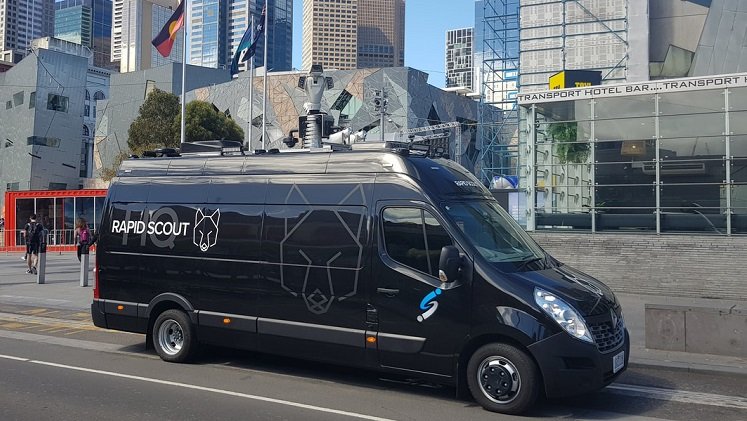 Drone detection and defeat technology gets wheels
Two of the leading Australian companies DroneShield  and Intelligent Security Integration (ISI) joined hands to create and market the next version of Rapid Scout HQ, a vehicle with an intergrated counterdrone detect and defeat solution. The prior version of Rapid Scout HQ incorporated a vehicle with an advanced surveillance capability, through a combination of a sophisticated mast-mounted CCTV platform on a vehicle.
Going forward, Rapid Scout will incorporate a counterdrone module containing DroneShield's RadarZero (portable drone detection radar), RfOne (drone detection via an RF direction finder) and/or DroneCannon (counterdrone jammer) modules into the Rapid Scout platform. The resulting product is believed to be a first of its kind, a non-military vehicle with a suite of counterdrone multisensor detect and defeat solutions.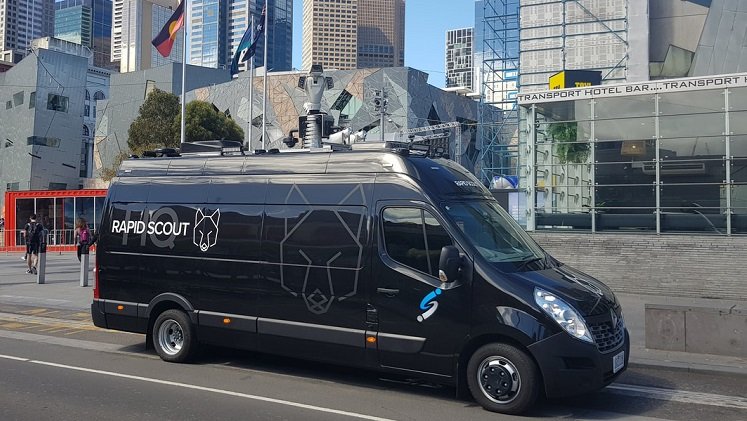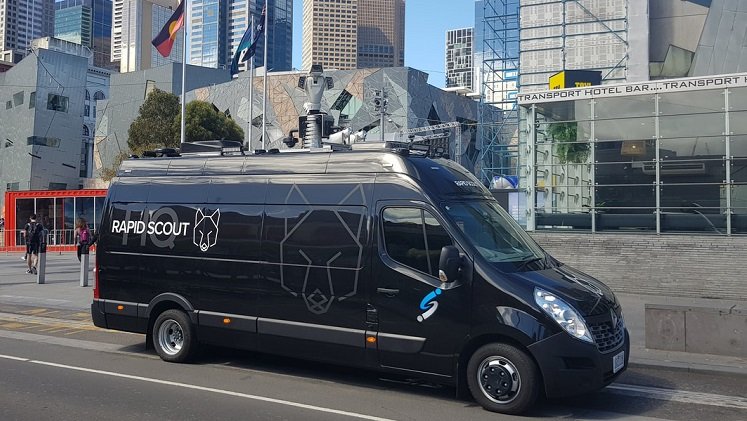 DroneShield is a drone detection and disruption technology company offering a wide variety of products including DroneSentinel (a sensor fusion, multi-method drone detection system), DroneSentry (a combined detection and interdiction system), DroneGun (a hanheld rifle-shaped drone-mitigation device), RadarZero (a portable drone detection radar) and DroneCannon (a counterdrone jammer).
Oleg Vornik, DroneShield's CEO commented: "The partnership with an onvehicle surveillance market leader ISI allows DroneShield to enter the vehicle-based law enforcement, security and military market, using a proven vehicle platform that ISI provides. There is a considerable interest in the market today for on-vehicle counterdrone products, which Rapid Scout(R) is well placed to meet using DroneShield's capability."
ISI specialises in security and surveillance equipment. Its flagship product, Rapid Scout HQ and its associated Rapid Scout surveillance sensors, are perfect for use anywhere traditional CCTV has limited or no coverage. Its unique design features and ISI's ability to customise the vehicle for use in any situation, have led to demand from defence and government agencies, emergency service providers, and law enforcement and private security organisations around the Asia Pacific region.
Stephen Bell, ISI Managing Director said: "We are excited about this partnership and believe our vehicle-based surveillance capabilities combined with DroneShield's counterdrone sector leadership enable this market leading product to meet customer requiremements in the counterdrone space."
DroneShield and ISI will continue marketing their existing respective product suites, which remain unaffected by this partnership. The companies will co-operate on their marketing of the integrated on-vehicle solution.
The product will be unveiled at Land Forces 2018 in Adelaide, a major Australian-based international defence exhibition.