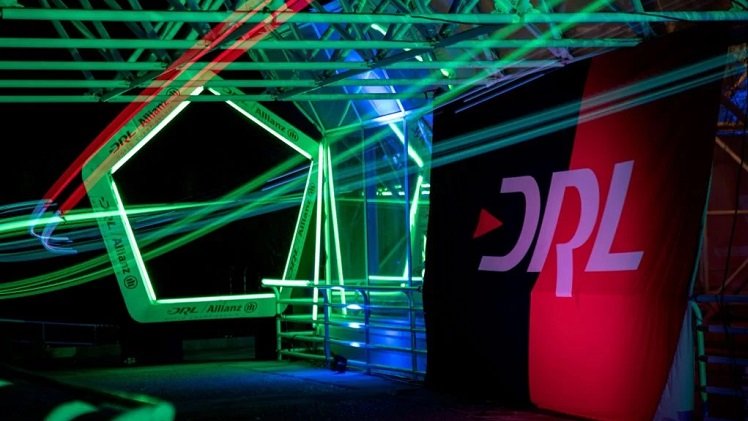 In partnership with the Cyber Federation, The Drone Racing League (DRL), the world's only professional drone racing circuit, is bringing their 7th and final race of the 2018 DRL Allianz World Championship Season to King Abdullah Economic City (KAEC) in Jeddah, Saudi Arabia on Friday 14 September 2018.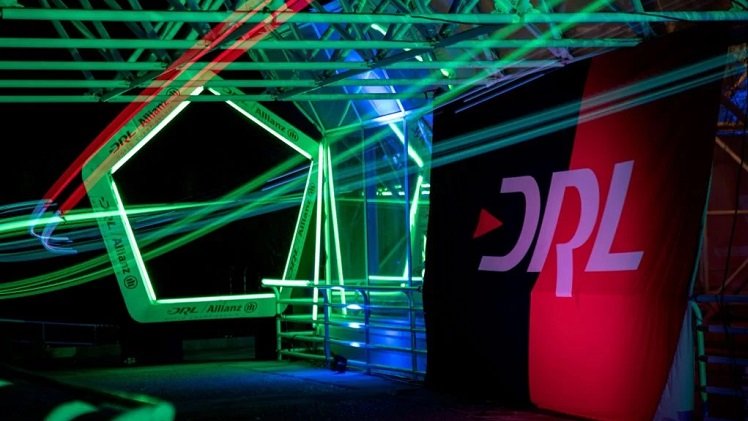 Supporting the Cyber Federation's broader commitment to sports and the development of drone racing in Saudi Arabia, the 2018 DRL Allianz World Championship will be the first professional drone race staged in the kingdom. Combining the thrill of pod-racing from Star Wars with the real-world adrenaline-filled racing of Formula 1, the Championship will push 10 of the world's greatest drone pilots head to head, as they race FPV (First Person View) at speeds above 130 KPH through an insane, three-dimensional outdoor course at KAEC.
Open to the public, the futuristic drone competition will offer fans an up-close view of insane, high-speed drone racing that's been described as a real-life video game. Fans will cheer on the most elite pro pilots who will be battling it out for a chance to be crowned the official 2018 DRL Allianz World Champion and receive a six-figure contract to compete in DRL's 2019 Season.