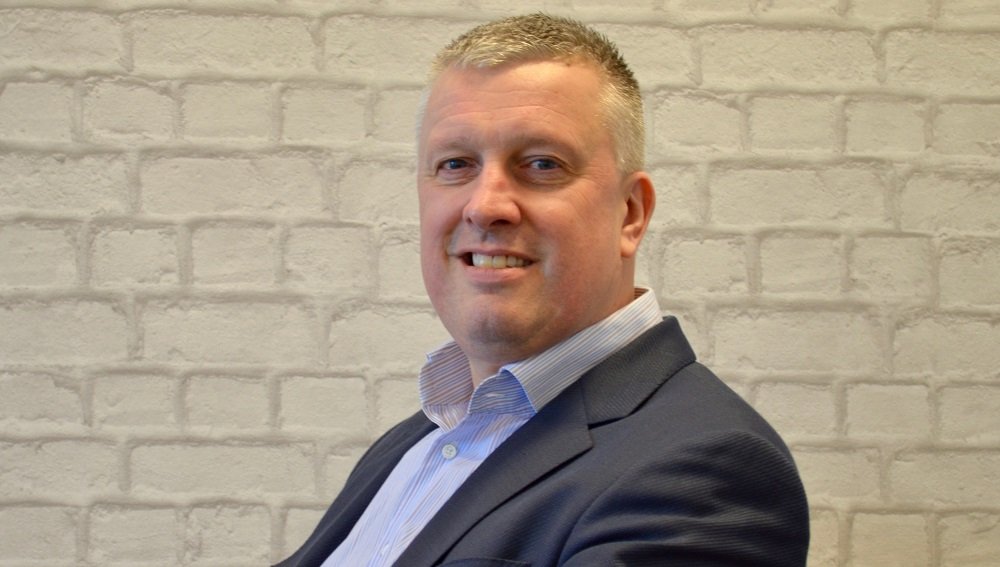 Device Authority and Tech Mahindra in strategic partnership
Device Authority entered into an strategic partnership with Tech Mahindra to deliver innovative identity, authentication and data encryption services to IoT customers.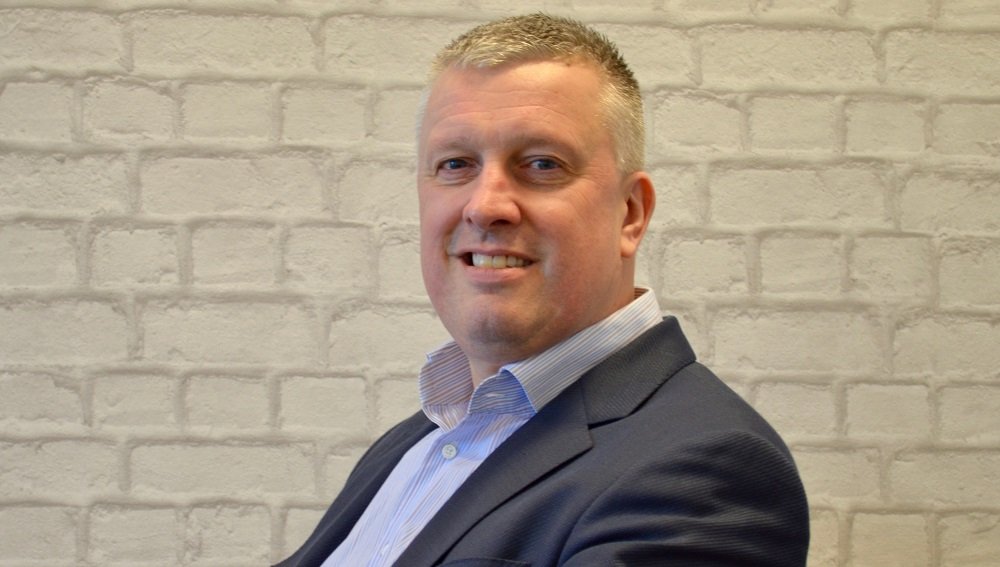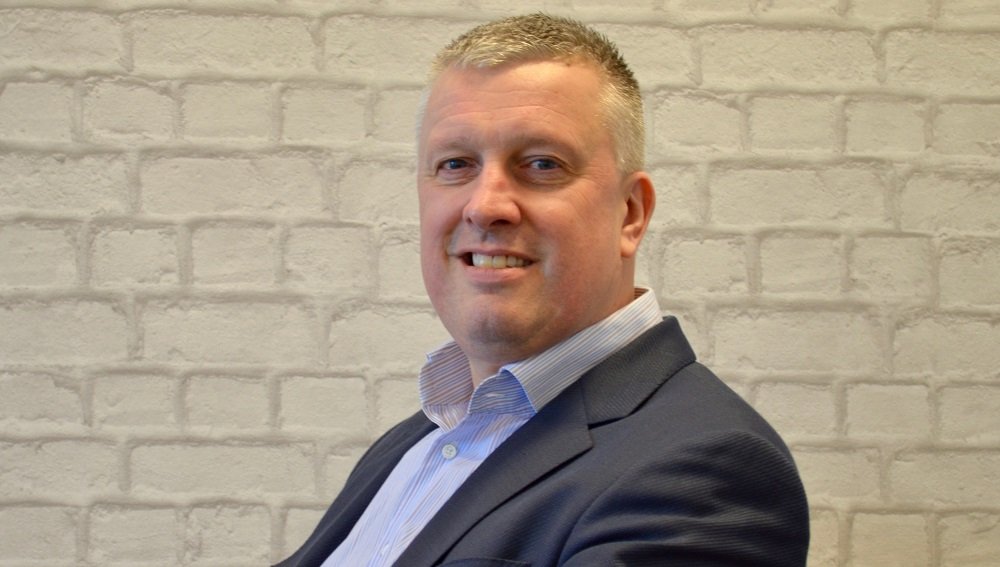 With the convergence between information technology (IT) and operational technology (OT), Tech Mahindra focuses on helping enterprise understand how IoT changes the dynamics between IT and OT. While there are significant benefits, there are also physical processes which introduce challenges, including an increased threat surface which requires strong cybersecurity.
Through this partnership, Tech Mahindra and Device Authority will offer IAM and encryption services to customers predominantly in the Telecommunications, Industrial and Healthcare sectors, offering the flexibility for either on premise or in the cloud deployments.
With the increased exposure of devices and data in the connected world, this collaboration will focus on providing customers with policy-based identity lifecycle management, API based platform integration, while also delivering end-to-end data encryption to meet regulatory compliance in areas such EU GDPR (General Data Protection Regulation) and HIPAA (Health Insurance Portability and Accountability Act of 1996).
Tech Mahindra will bring its experience across industry verticals and its expertise within IoT to enhance the customer experience; making it easier and quicker for customers to deploy IoT security solutions.
"We are delighted to partner with Tech Mahindra who are recognized leaders in innovation and technology worldwide. The global scale and market access of Tech Mahindra addresses a huge opportunity across a range of verticals dealing with IoT adoption and security challenges. We are very confident that our KeyScaler platform can help their customers in rolling out IoT projects and securing IoT devices, applications and data throughout their lifecycle," said Darron Antill, CEO of Device Authority.