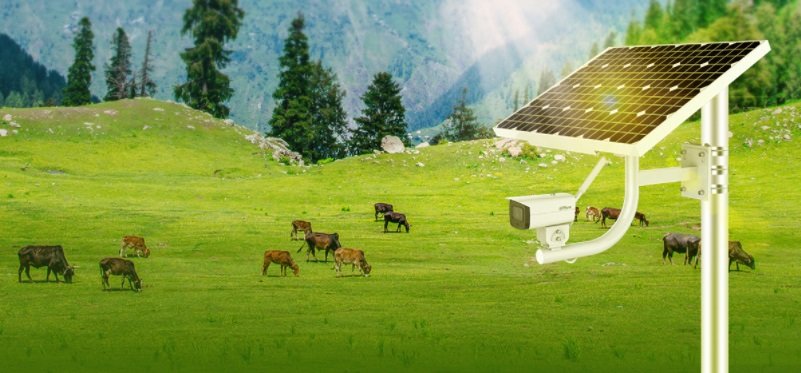 Dahua unveils new solution for off-grid outdoor monitoring
Dahua Technology is introducing an integrated security solution designed for off-grid outdoor surveillance. Integrating 4G network transmission technology and solar power into an intelligent surveillance system, this solution aims to create a lightweight monitoring experience for outdoor environments with electricity and network shortages.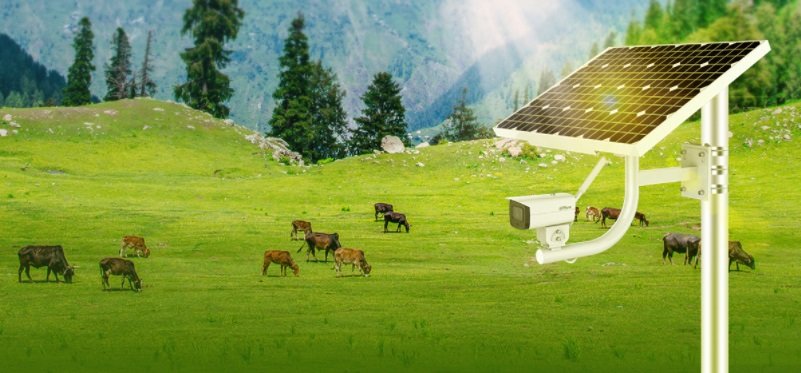 "In some remote and outdoor locations where power and network conditions are limited, deploying a security system is always challenging – cumbersome wiring, long construction periods, high maintenance costs, poor system stability, etc," said Bobby Cheung, Product Director at Dahua Technology, "This lightweight integrated solution solves all these problems. It replaces traditional power system and cable with renewable solar energy, and enables remote data transmission via the camera's built-in 4G module. Thus, no extra power supply and network cables are needed, which is cost-saving, green and convenient."
The solution is equipped with a solar panel, a controller, a lithium battery and a 4G IP/PTZ camera (customers can choose IP camera or PTZ camera model for different monitoring needs). Its compact design allows the whole system to be directly installed on the pole/wall, greatly reducing construction costs. Powered by high-performance lithium battery and low-power 4G camera, the solution provides excellent performance (including AI features) and long standby time even without lights. In addition, monocrystalline silicon solar panel and MPPT solar controller are adopted to ensure higher conversion efficiency.
Designed for outdoor use, the entire system meets the protection grade of IP66. Lithium batteries, controllers and other key components are well protected, offering stable operation and excellent lightning protection performance. The camera – with protection grade of IP67 – can withstand any extreme weather and harsh environment (e.g. -40°C or strong winds and heavy rains).
Another advantage of this solution lies in its mobile terminal display and remote maintenance. When connecting to a Dahua NVR and DMSS mobile app, users can freely view video footages, check battery status, receive real-time push notifications and alarms for intrusions or low battery level, and realize remote system operation and maintenance.
Boasting easy installation, flexible deployment and energy-saving, the integrated off-grid security solution is well-suited for conventional monitoring sites such as farms, courtyards, scenic spots, small construction sites, etc., and small-scale industry application scenarios such as mining/oil pipelines and water conservation channels. It is also ideal for mobile garbage stations, small outdoor events venues and other special application scenarios.