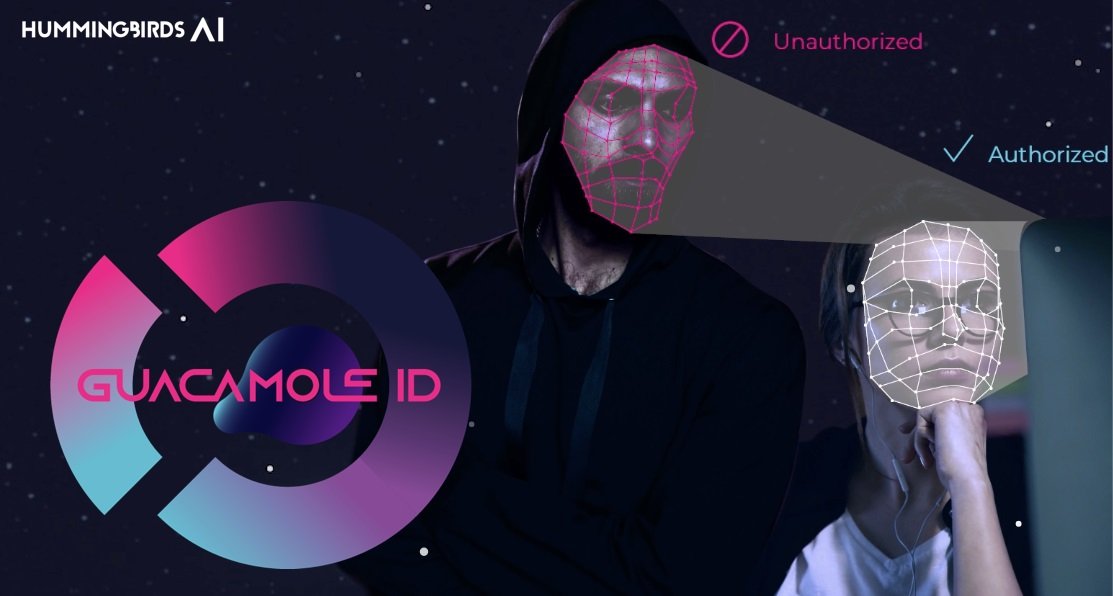 Hummingbirds AI, an award-winning deep tech startup and the creator of the Guacamole platform is once again reimagining business at the speed of sight with GuacamoleID, the cutting-edge privacy-first, AI biometrics platform for securing employees' computers against unauthorized access, shoulder surfing and prying eyes.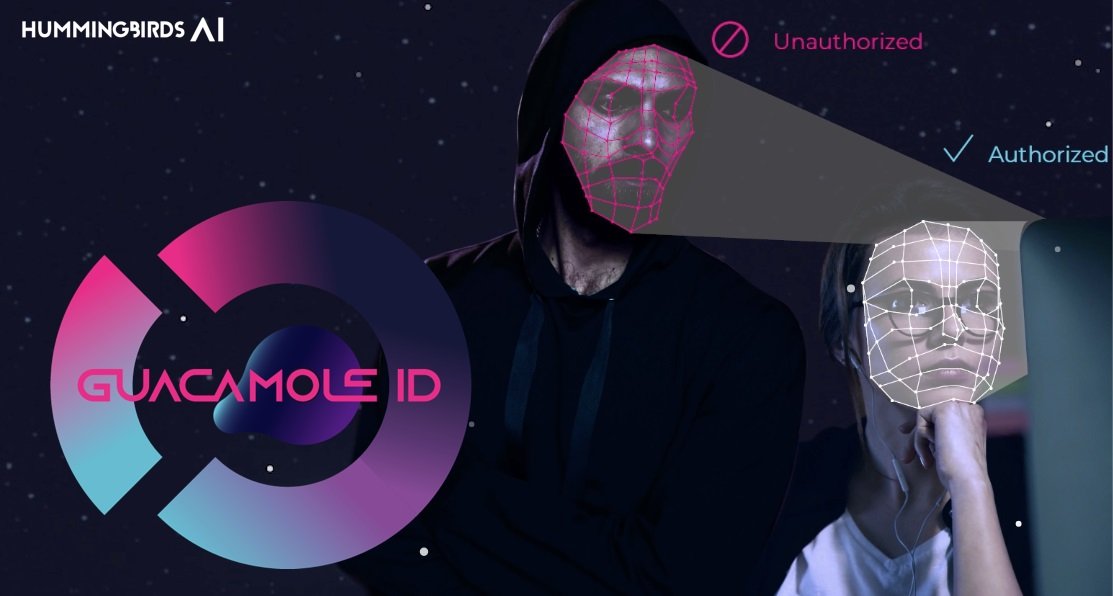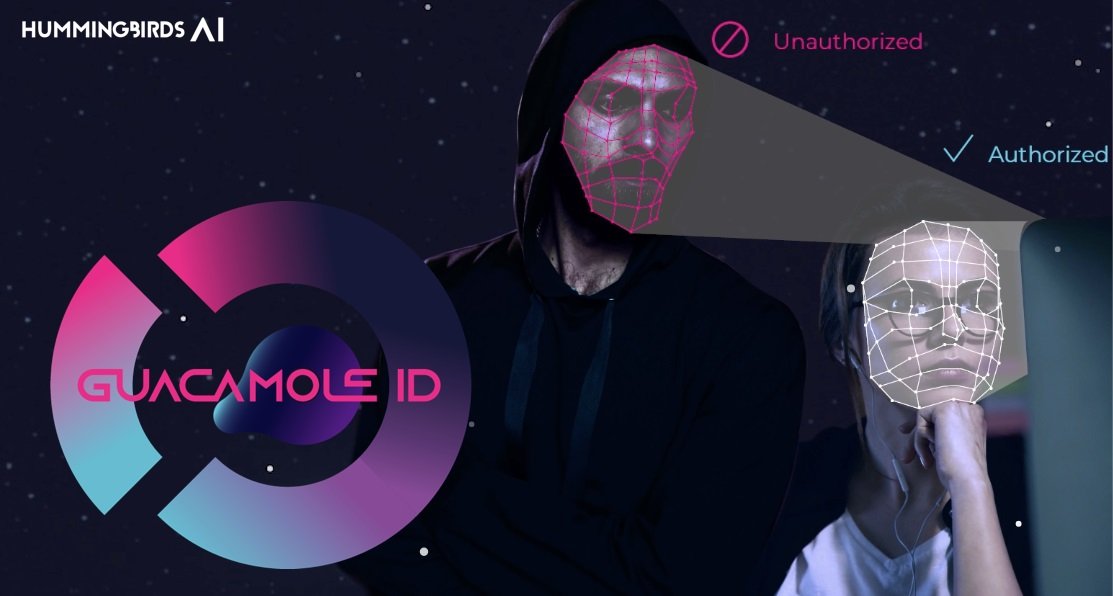 Launching officially at CES 2022, located at the Triple G Ventures Westgate Resorts Hospitality Suite, GuacamoleID is the first platform to manage and control access to computers with sensitive information at scale. GuacamoleID is 100% cloud-independent and ensures maximum privacy and cybersecurity standards.
Hummingbirds AI's Founder and CEO, Dr. Nima Schei commented, "Traditionally, most cybersecurity efforts have been focused on security of networks and little, or no, attention has been paid to the security of endpoints, such as employees' computers, laptops, smartphones and IoT devices. These vulnerabilities in endpoints are increasingly making them the target of choice in cyberattacks. With so much reliance on cloud-computing, a single breach event by any unauthorized access to a computer can result in a national disaster. We put all our eggs in the cloud-computing basket, and we forgot just how vulnerable that basket can be to cybercrime. It's not the matter of "IF" anymore, it's just a matter of "WHEN".
Dr. Nima Schei continued, "President Biden's executive order to secure the endpoints last June was but one of our motives for creating GuacamoleID. We set out to solve two major problems: (1) authenticating who is in front of the computer, and (2) identifying who is in the background; making sure that unauthorized users are immediately blocked. If an unauthorized person appears, we block the screen and their access to confidential information eliminating the risk of data leaks and fraudulent activities. All the processing happens 100% locally, independent from the cloud to ensure users' privacy. Essentially, GuacamoleID is a privacy-first tool to make sure that the right person ALWAYS has access to the sensitive data, even if the user doesn't pay attention to locking the device or prying eyes in the background."
The Hummingbirds.AI team are exhibiting at CES in the invite-only Triple G Ventures Hospitality Suite located in the Westgate Las Vegas Resort & Casino, 3000 Paradise Rd Las Vegas, NV 89109.