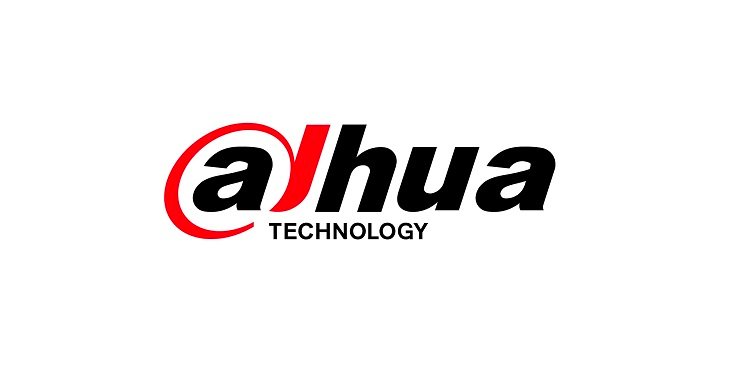 Dahua Technology achieved operating revenue of RMB 26.149 billion (USD 3.73 billion), representing a year-on-year increase of 10.50%; net profit attributable to shareholders of the listed company amounted to RMB 3.188 billion (USD 455 million), growing 26.04% year on year.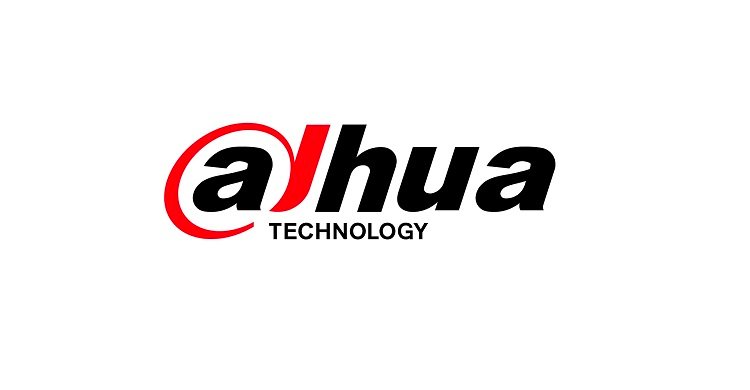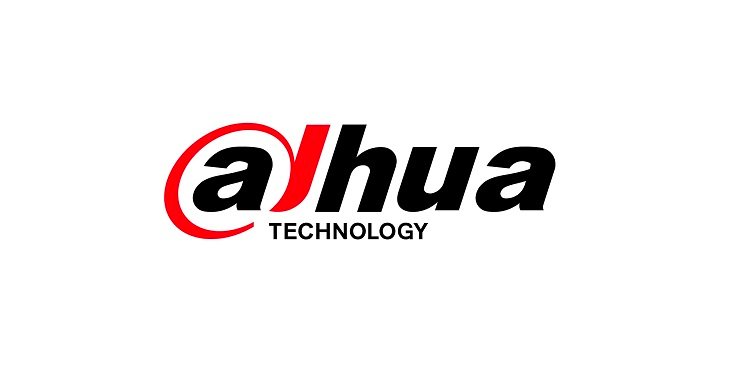 Facing complex domestic and international environments and challenges in 2019, Dahua Technology has firmly adhered to its key technological innovation, continuously improved its video-centric smart IoT solution capabilities, and actively grasped the development trend in the market and industry. At the same time, the company further strengthened its fine management, continued to optimize business structure, and promoted the steady growth of the company's performance.
Focused on AI, cloud computing & big data, and software platform, Dahua Technology's R & D investment in 2019 reached RMB 2.794 billion (USD 399 million) with year-on-year increase of 22.35%, accounting for 10.69% of operating revenue. The company's cumulative R & D investment has reached RMB11.119 billion (USD1.59 billion) since its listing.
The company will increase its investment in technological innovations in order to bring a safe and smart digital experience to cities, enterprises and individuals worldwide. In the future, Dahua will focus on the innovation of vertical industry application, and will utilize its video-centric IoT system architecture to accelerate its upgrade into platform-based business, and build an ecosystem to provide customers with all-win success through open cooperation.