CyberLock to launch its 3rd Generation Bluetooth Smart Key at ISC West
CyberLock, the leading supplier of key-centric access control solutions plans to unveil its newest
CyberKey smart key at this year's ISC West expo in March. CyberLock was the first to market with
a Bluetooth enabled smart key in 2009.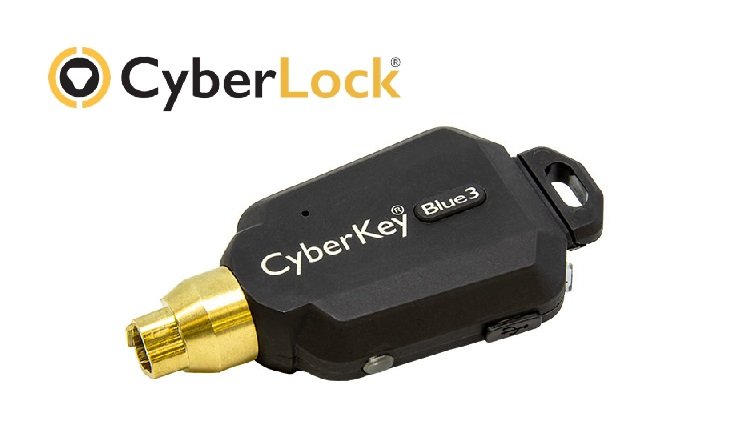 In 2017 CyberLock released the CyberKey Blue 2, which featured Bluetooth 4.2 technology. Improving upon the award winning CyberKey Blue 2, CyberLock has developed the CyberKey Blue 3, which gives users ultimate flexibility when it comes to updating their access permissions.
The CyberKey Blue 3 was designed with a mobile workforce in mind. This latest Bluetooth-enabled
CyberKey is an exceptionally powerful tool for controlling access to isolated sites and sprawling
facilities. Blue 3 enhances system security by supporting temporary access and delayed activation,
extending precise access control features to the most remote of locations.
With CyberKey Blue 3, users can request access permissions within cellular range, cache the permissions within the CyberAudit Link app, and later activate their key outside of cellular range.
CyberLock, will be exhibiting at ISC West 2020 CyberKey Blue 3 and other innovative products at booth #27117.