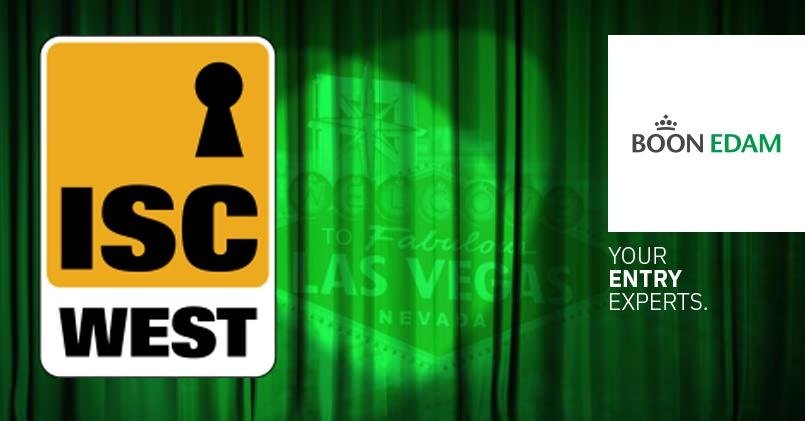 Boob Edam to launch new swing security barrier at ISC West 2020
Royal Boon Edam International are excited to announce that an innovative swinging barrier security speed gate will be unveiled at the popular ISC West Security Exhibition in Las Vegas 18 – 20 March 2020.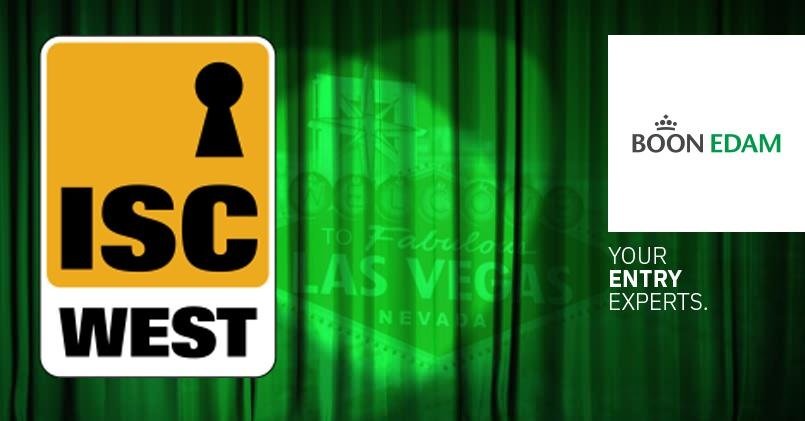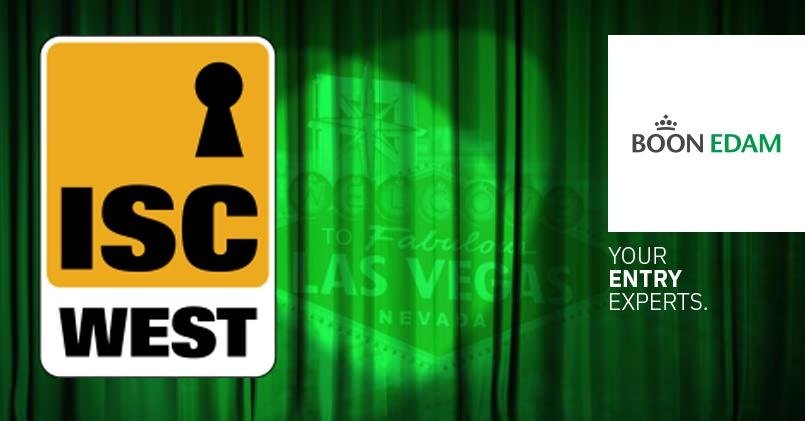 Renowned as the largest converged security trade show in the United States, Boon Edam Inc. will, again, have a premium position at the 2020 edition. Among other products and activities, we will also be launching the much-anticipated Speedlane Compact swinging security speed gate.
Following the enormous success in the high-end speed gate market with the top-selling Lifeline Series, the development team began work on answering the market need for a premium quality mid-range product to fill the gap. It is from this need that we will soon be able to offer our customers the Speedlane Compact as the perfect solution.
"With this new product, we have a solution that fits in everywhere – both in dimensions and design, without compromising on safety, security or quality," says Mark de Jong, Product Manager of the Security Products Portfolio.
The company invites visitors to visit their ISC West at the Sands Exhibition Centre in Las Vegas between 18 – 20 March 2020 at booth 8037.