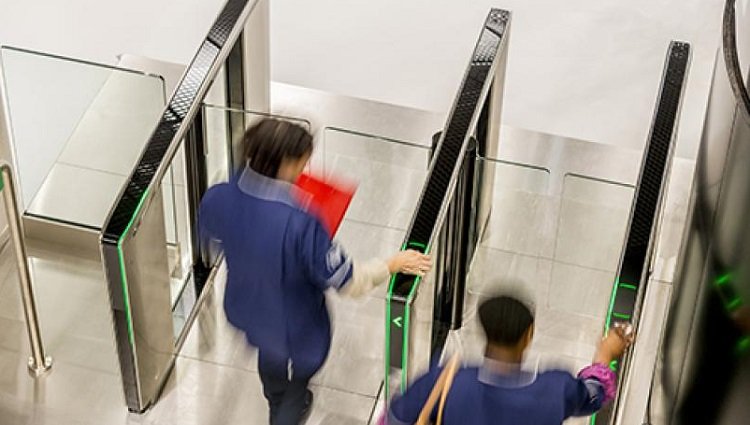 Boon Edam publishes an guide for selecting security entrances
Boon Edam the global leaders in security entrances and architectural revolving doors, published a useful whitepaper for security professionals titled "Security Entrances: Solutions for Every Industry." The whitepaper provides information and guidance on selecting and deploying security entrances across various industries, along with case studies outlining challenges and solutions.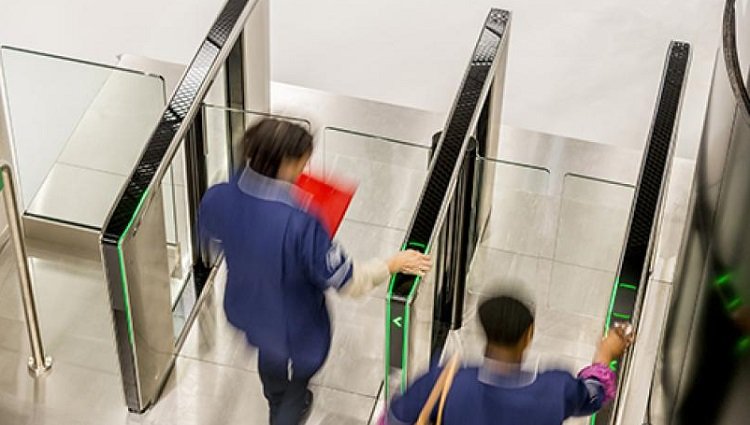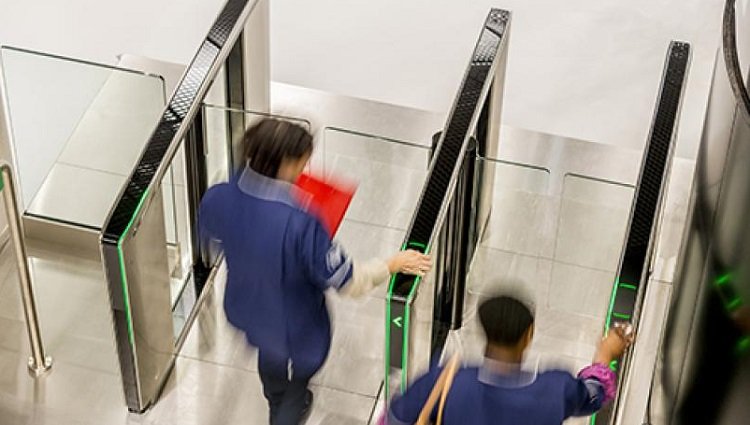 This whitepaper is intended to guide the security manager in understanding and communicating the need for stronger physical security measures at their buildings' entry points.
Controlling Access with Security Entrances
Traditional building entrances no longer provide the necessary protection necessary for today's volatile security landscape. Swing doors do not mitigate tailgating and piggybacking, even when used in conjunction with access control devices. As a result, security doors and turnstiles are growing in popularity due to their ability to effectively control access while creating an audit trail, which is ideal for regulated industries. This guide outlines the purposes of security entrances and how they align with an organization's business objectives.
Key Selection Criteria and Four Deployment Strategies for Success
No matter the industry, there are key factors that all security professionals must consider prior to selecting a physical security entrance. If just one of these factors is missed, the success of the project will suffer. The whitepaper outlines each of the eight selection factors that will help security managers gain the best performance and meet business objectives, including cost, guard needs and compliance. Also included are four deployment strategies to make sure that the selected security entrances achieve those business objectives.
"Helping our customers select the right security entrance for their industry saves them time and money," said Valerie Anderson, President and Managing Director at Boon Edam Inc. "By learning from our other customers who have been in their shoes, they can proceed with more confidence. If they choose to work with us, we can assist them through the planning, installation, integration, training and employee orientation. We're there every step of the way."
Industry Examples
This free guide explores case studies across 10 industries, providing a look at how security entrances were applied to solve a variety of challenges, from compliance to throughput and beyond.
"Security Entrances: Solutions for Every Industry" is available on the Boon Edam website here.
​