BICSI, the association advancing the information and communications technology (ICT) and extra low-voltage (ELV) communities, has announced the establishment of BICSI Middle East & Africa District that has been combined with the UK & Ireland and Mainland Europe Districts to form the Europe, Middle East and Africa (EMEA) Region.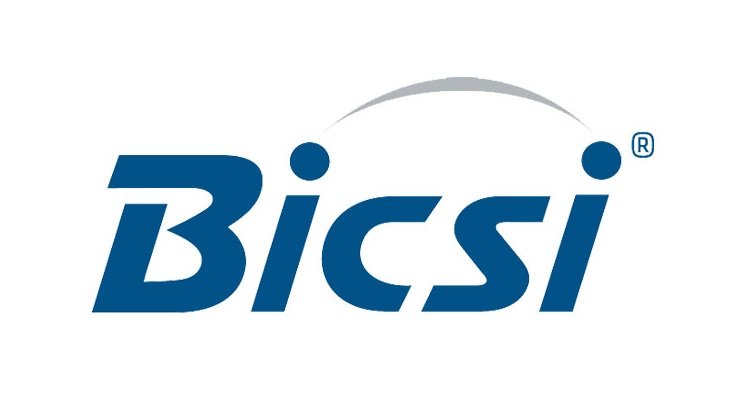 Speaking at the annual B-NET, BICSI's Networking Social event, held on 24 July at Dubai Marriott Harbour Hotel & Suites, Paul Weintraub, RCDD, ESS, RTPM, TECH, CAE, BICSI Vice President of Global Development and Support, said: "We will continue to focus our efforts on EMEA District and UAE specifically to meet the ever-increasing needs of the ICT/ELV community. Beginning this month, the BICSI membership status for the regional members falls under the newly formed EMEA Region, offering greater access to global ICT/ELV community, information and knowledge exchange. We look forward to the global perspective this new region will provide as BICSI continues to expand its presence around the world."
Nominations for the position of BICSI EMEA Region Director are open. In September, the BICSI Board of Directors election will take place, and the new EMEA Region Director will take the oath of office at the 2020 BICSI Winter Conference & Exhibition in Tampa, Florida, USA.
BICSI EMEA will host the third annual ACE Summit in Dubai on 8 October on the sidelines of its participation in GITEX Technology Week 2019. ACE Summit is a platform for industry stakeholders, especially Architects, Consultants & End-Users (ACE) to share wisdom, expertise, experience, observations and challenges. This year BICSI will also run a series of workshops during GITEX Technology week.
Krishna Thangavelu, Director of Sales at Excel Networking, said "Following from the successful event last year, Excel Networking are delighted to continue our engagement with BICSI as a sponsor for the ACE Summit. This year's event has a great line up of industry specialists discussing topics covering intelligent buildings, digitization and data centre management. We are confident that the participating professionals will benefit greatly from the experience of the speakers and networking with experts from the industry."
BICSI has received continuous positive feedback about their expansion plan and activities in the UAE and the region, and the ACE Summit is one such step to provide a platform for exchange of ideas and best practices for the ICT/ELV community members.