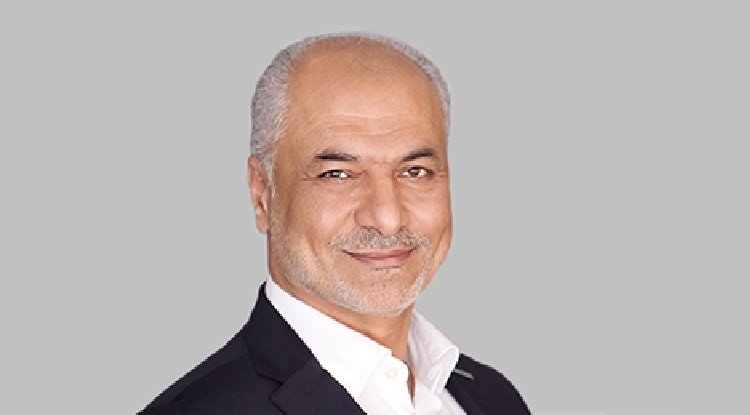 Best ways to effectively maximize public safety
Hassan El-Banna, Business Development Manager META at Genetec explains the best ways to maximize the safety of citizens in the midst of the raging pandemic.
In a world saturated with news about rising infection rates, public safety has never been higher on the priorities scale. Since the introduction of strict COVID regulations like wearing masks, maintaining social distance, or adopting fist-bumps as "the new handshakes", the definition of public safety has gone through a dramatic evolution in the past year.
What is public safety
In simple terms, public safety is the holistic protection of citizens. In the UAE for example, the authorities have urged all institutions and individuals to take the necessary measures to maintain public health and safety more so as they navigate through a pandemic. Safeguarding citizens from crime, disaster, threats, and pandemics lie under ensuring public safety. Today, all these aspects require robust & intuitive technological tools to guarantee the highest levels of safety.
However, even with the most advanced technological tools, challenges are inevitable. So, what are the ways to maximize the safety of citizens?
Communication is key
While public safety has always been at the heart of the smart city movement, the global health crisis has created new security challenges. Today more than ever, the resilience of cities depends on the open communication and connection between a wide variety of systems and organizations, including health officials, businesses, traffic control, public works, schools, transit authorities, and hospital administrators.
Avoiding silos to improve collaboration
Working in silos can lead to breakdowns in communication, missed opportunities, and lapses in security. Cooperation not only increases safety but also increases efficiency.
At a time when cross-collaboration and shared access to real-time information are critical in keeping our communities safe and secure, public safety agencies need to accelerate their digital transformation.
This will enable them to provide effective, meaningful interagency and community collaboration, a unified view of operations, and access to live data that's critical to maintaining public safety today, as well as into the future.
Use innovation to optimize security and growth
As cities around the world face the current health crisis and other public safety issues, they are looking for ways to become more prepared for—and more resilient after—adverse events. Public safety agencies are required to do more than react to situations in progress, and they are taking a proactive approach to developing strategies for managing everyday operations, public events, and most importantly, emergency situations.
Safeguarding our communities
Some of the technological tools & solutions considered by governments to enhance the safety and security of their citizens include:
– Comprehensive response coordination to provide greater situational awareness. An effective public safety strategy requires more collaboration and connectivity between agencies, cities, and the private sector. Using physical security components that include video surveillance, ALPR, and access control gathering and consolidating data from a multitude of sensors can provide a dynamic – and unified – view to dispatchers and emergency responders so they can make insight-driven decisions during a mission.
– Automatic license plate recognition to make it easier for law enforcement and for municipal and commercial organizations to locate vehicles of interest and enforce parking restrictions. Designed for both fixed and mobile installations, the AutoVu system is ideal for a variety of applications and entities, including law enforcement, municipal, and commercial organizations.
– Comprehensive unified security that blends IP security systems within a single intuitive interface to simplify operations. A unified system gives time back to the operator to perform core security taks within a single and familiar interface.
According to the 2020 Global Law and Order Report, the United Arab Emirates was ranked in the top ten countries in the world for security and personal safety. Authorities in the UAE have carefully continued to update public safety rules to account for the rising number of cases across the country. One of the driving forces behind such vigorous update of rules is the nation's vision of becoming a Smart City which involves public safety as one of its key eight pillars.