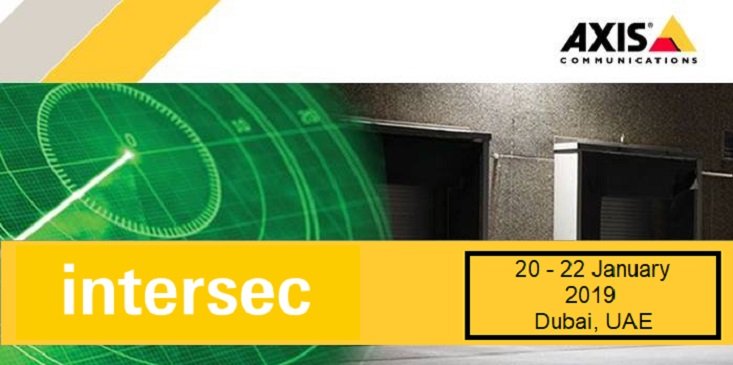 Axis Communications is returning for the 21st edition of Intersec from 20 – 22 January 2019. Axis will showcase the many dimensions of products, solutions and services across Retail, Critical Infrastructure and Smart Cities.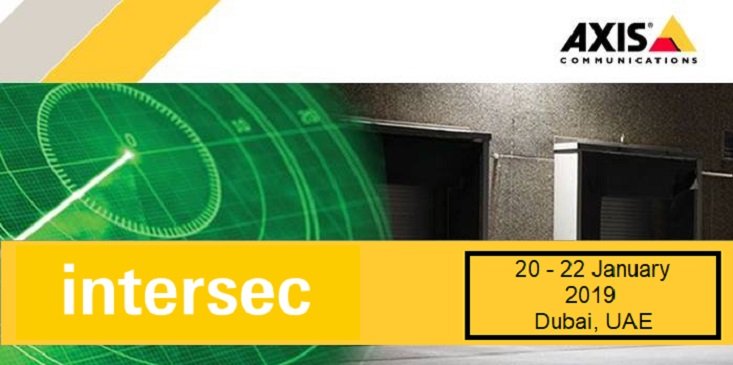 "At Axis, we have stayed at the forefront by constantly challenging the status quo and investing in our people and our partners. As we move into another year, we have an ever-increasing demand for smart products, solutions and services. In the last year, network audio, edge analytics, multi-sensors and privacy of data dominated in demand, conversations and actual applications – trends we deem very positive for our industry. We have continued to add new dimensions in our offerings across Retail, Critical Infrastructure and are also seeing a positive trend in Smart Cities." said Philippe Kubbinga, Regional Director – Middle East & Africa, Axis Communications.
Kubbinga added, "At Intersec 2019, we look forward to an in-depth conversation with our ecosystem on the future of security and surveillance, and its constantly adapting landscape and application,"
Martin Gren, Co-Founder of Axis Communications, will be a key speaker at the Intersec Future Security Summit on 20th January 2019 where he will discuss "Future of global security industry: security end points viewed as a mode of connection, not an intrusion"
In the lead up to Intersec, Axis also shared the Key Technology Trends for 2019. "It's become a tradition to write about the key technology trends that we think will have a significant impact on our business over the coming year and the security sector as a whole. Future-gazing is never an easy task, and while many new technologies and broader issues will no doubt be significant in the long-term, what particularly interests us are those areas where we can see a compelling use case in the shorter-term. As such, in thinking about 2019 we see a number of the key trends being an extension of those we identified at the start of 2018," shared Johan Paulsson, Chief Technology Officer, Axis Communications.
At the stand, visitors can experience the Q8742 Bi-Spectral Camera, Q1645-LE Fixed Box Outdoor Camera, Q6125-LE PTZ with IR, Access Control, Analytics, Audio Products and Management Software, Technologies and the award-winning AXIS P3717-PLE. Axis Communications will be located at stand S1-J12, Dubai International Convention and Exhibition Centre.