Axis Communications, announced today that it will be participating at Seamless Retail 2018, along with its three key partners Genetec, Quanergy and JARD ME. The event will take place at the Dubai International Convention Exhibition Centre, April 15 – 16, 2018.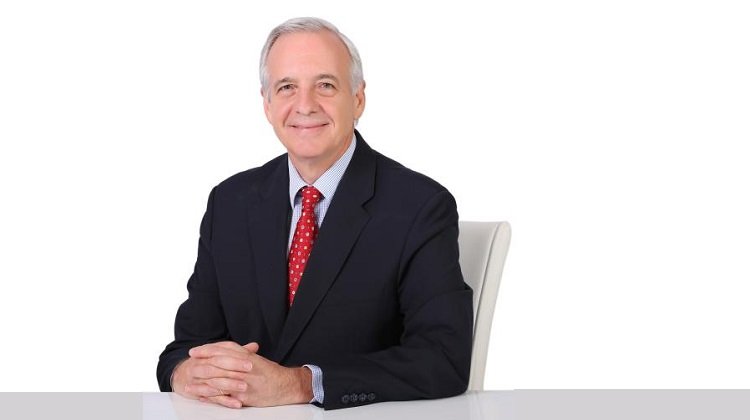 "Retail is a key focus for us and we are witnessing a high demand for an analytics based approach now more than ever. Business owners are going beyond traditional surveillance methods and utilizing the intelligence available all around. Axis meets this requirement perfectly with our retail solutions. I'm confident we are witnessing a new era of running retail businesses and we are excited and geared to deliver towards that demand". said Philippe Kubbinga, Regional Director, Middle East & Africa at Axis Communications.
Being in retail has never been so challenging. Competition is fierce, margins are being squeezed, and external/internal losses are becoming increasingly costly. It is therefore the perfect time to reconsider the many ways in which video surveillance can help retail business; it's more than just about safety and security. Pro-active surveillance and monitoring can help prevent losses, improve merchandising and offer customers a better experience. It makes sound business sense in every retail operation, whether it's a single shop or a whole chain of stores.
Ahmed Ouf, Business Development Manager – Retail at Axis Communications said "Retail has very different and specific requirements on network video systems. At our booth we are pleased to present our custom-fit solutions. With the fast-paced technological revolutions, the store of the future will be digital and capturing that intelligence will be key to operating a profitable business. You can focus on customer engagement, sales and service by efficiently monitoring in-store queues, re-allocating your staff in real time and seeing how well your campaigns and merchandising attracts shoppers."
Axis Communications will be showcasing its smart solutions at the Seamless Retail 2018 in Dubai International Convention and Exhibition Centre, 15-16 April, booth #E-Q32, Hall 8.