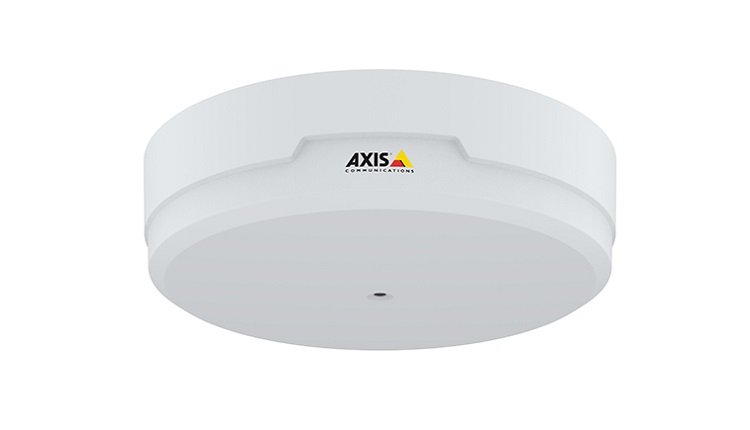 Axis Communications today announced the launch of AXIS T61 Audio and I/O Interface Series, which enables audio and I/O connectivity to be added to Axis network cameras that don't have this functionality built-in, and for the optimum placement of both the network camera and the audio functionality.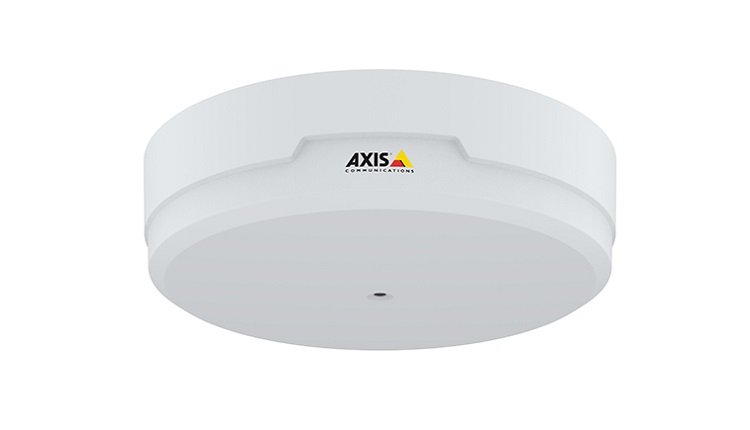 The company believes that providing a flexible and cost-effective solution for customers who see the benefits of audio and I/O, reducing the total cost of ownership (TCO) of Axis cameras and delivering greater lifetime value.
Connected between the camera and the switch, the new AXIS T61 Series units use portcast, a unique feature that allows for audio and I/O to be transferred digitally over the network cable between the camera and the interface. AXIS T6101 and AXIS T6112 Audio and I/O Interface will seamlessly bring the benefits of audio and I/O to a number of popular Axis cameras that do not have these capabilities already built-in.
With the camera being separate from the audio and I/O interface, customers can place both in the ideal position: for instance, a discreet location for a small camera, with audio capture taking place closer to the point of interest. In adding support for two-way audio, customers can benefit from listening in to transactions or incidents, for example, or communicate warnings to intruders. Moving forward, audio analytics, such as aggression detection, will also be supported.
Adding I/O brings many benefits. External sensors and detectors can be connected to input ports to trigger alarms or actions, and an alarm can also be sent if connections are cut. External devices such as relays can be connected to output ports to activate lights, lock/unlock doors, etc. Coming in a discreet casing ready to be mounted on wall or ceiling, AXIS T6112 also includes a built-in microphone.
Jerom Lemke, Global Product Manager at Axis Communications, commented: "Audio and I/O capabilities bring significant value to a video surveillance system, and adding this through AXIS T61 Series gives ultimate flexibility. Our unique feature, portcast, delivers audio and I/O benefits in an elegant, simple and cost-effective way, and we expect to see it available across a growing range of Axis cameras over the coming months, in addition to those already compatible."
AXIS T61 Series allows audio and I/O to be added only to those cameras where it is needed, without requiring additional IP addresses or video management software (VMS) licenses, while video and audio are delivered through a single stream. Installation is straightforward, and integration with an existing VMS is seamless. Customers only need to make sure that a camera's firmware supports portcast, and then the camera will act as if audio and I/O were built-in.