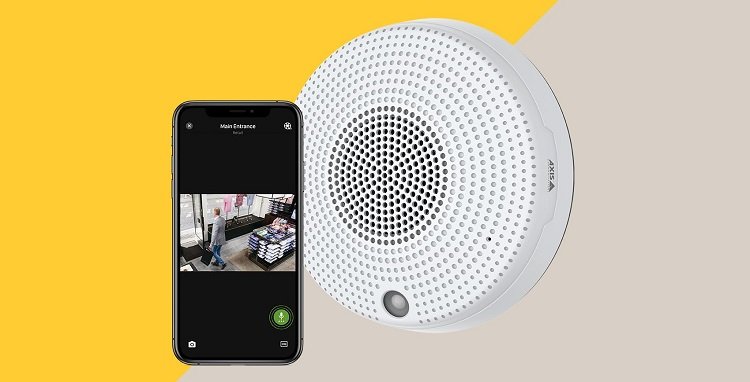 Axis Communications announces the support for its range of audio products and network speakers in AXIS Companion VMS. The enhancement brings the benefits of audio in security and incident deterrent to the broadest range of customers, with the ease of management familiar to users of AXIS Companion.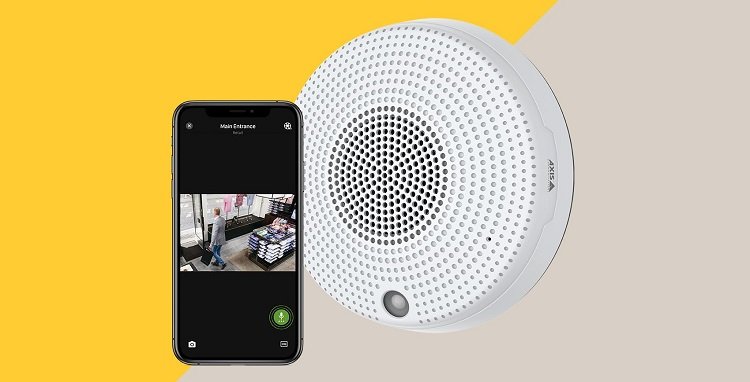 With the Axis audio support in AXIS Companion software, users will be able to install network speakers by the push of a button to their existing system. AXIS Companion provides remote access to video cameras and network speakers via a mobile or desktop app, which also sends alert notifications to the business owners in the case of an incident.
The audio feature allows users to react immediately to suspicious situations by making a live announcement directly from the app, which can deter potential criminals and intruders.
Just like any Axis network camera, the network speakers will also be listed in Axis Remote System Management portal, which enables users to keep an overview of all the devices in the network. Through the portal, it's possible to restart or upgrade speakers remotely and see if any of the connected devices need maintenance. This combination of features helps to reduce costs of support for the owners and to increase efficiency by saving time through the remote access.