Axis Communications launches AXIS Camera Station S22 Appliance Series
Axis Communications announced the launch of AXIS S22 Appliance Series offers increased performance, high definition surveillance up to 4K Ultra HD and reliable data storage, with powerful CPU and optional RAID technology. The operating system, stored on a Solid-State-Drive (SSD), ensures quick start-up and protection for mid-size businesses.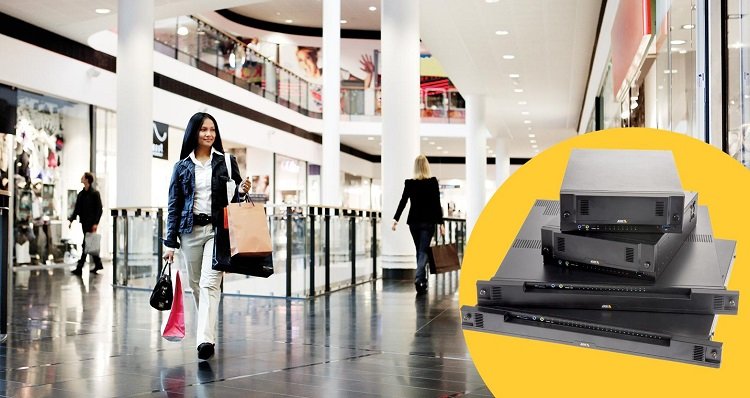 This series offers recorders available for officer environments, as standalone workstations, or for server rooms, as rack servers with 8-, 16-, or 24- channels in additional to a new 12-channel version.
The key features include:
All-in-one solution with integrated PoE switch
Flexible storage options including RAID
Ease of installation
Validated with extensive support
AXIS Camera Station licenses included
The AXIS S22 Appliance Series is optimized for seamless integration and compatibility with a wide range of Axis cameras and include validated hardware components and an integrated recording toolbox. This cost-effective series, pre-configured with AXIS Camera Station, offers fast and easy installation and setup, with increased storage flexibility and the option to add extra hard disks when needed.
According to the company, the recorders will be available through Axis' standard distribution channels in May and June 2019.