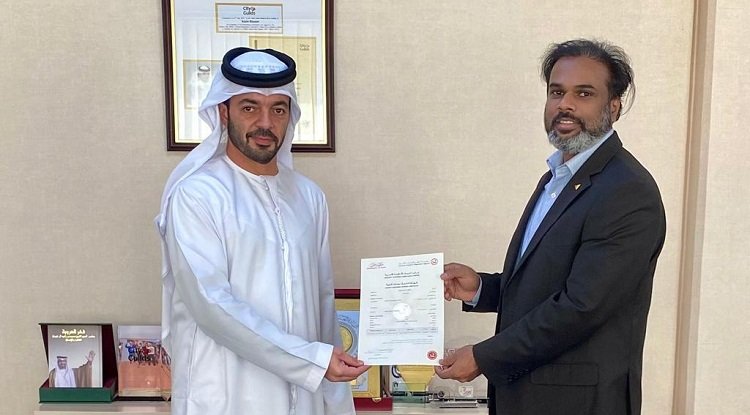 Axis Communications announced that it has received the Video Guard security equipment approval certificate from the Security Industry Regulatory Agency (SIRA) for AXIS Camera Station Video Management Software.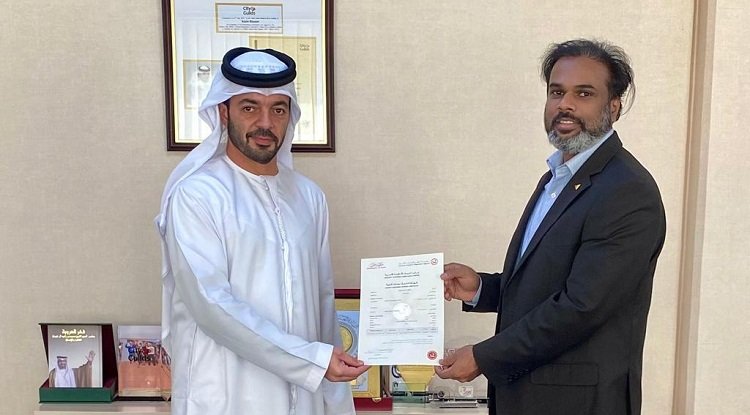 Video Guard is used by the Security Industry Regulation Agency in Dubai to allows government parties (like Dubai Police) to connect to and monitor CCTV installations in Dubai. This integration is mandatory for video surveillance used in any public buildings or spaces. The integration facilitates live video monitoring and reviewing as well as access rights management and technical health monitoring.
AXIS Camera Station is a video management software for surveillance specially developed for small and midsized installations. Retail stores, hotels, schools and manufacturing industries are just some of the companies that enjoy full control and protection of their premises and can quickly take care of incidents. All to make businesses run more smoothly. AXIS Camera Station matches our other network video products and features to offer you a complete, flexible, safe and reliable system.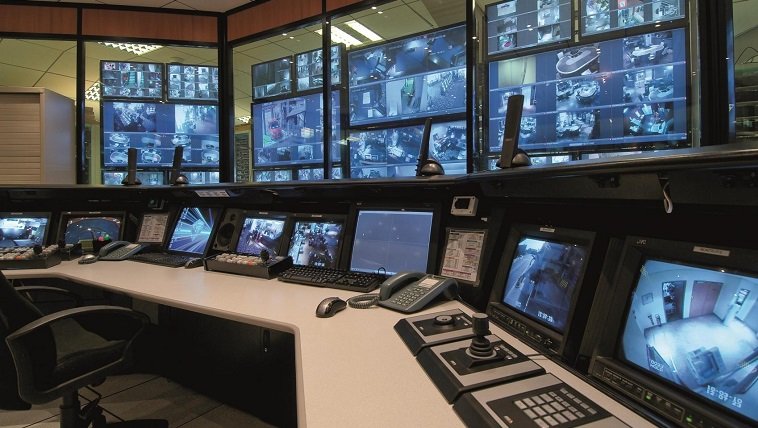 AXIS Camera Station is powerful and easy to use with an intuitive interface so anyone can manage the system, handle incidents and quickly export high definition evidence. AXIS Camera Station empowers users to do more than manage cameras. It is easy to add features like network speakers to communicate with staff and deter intruders, network video door stations for audiovisual identification and remote entry control, Video analytics to improve operator efficiency and radar to follow intruders.