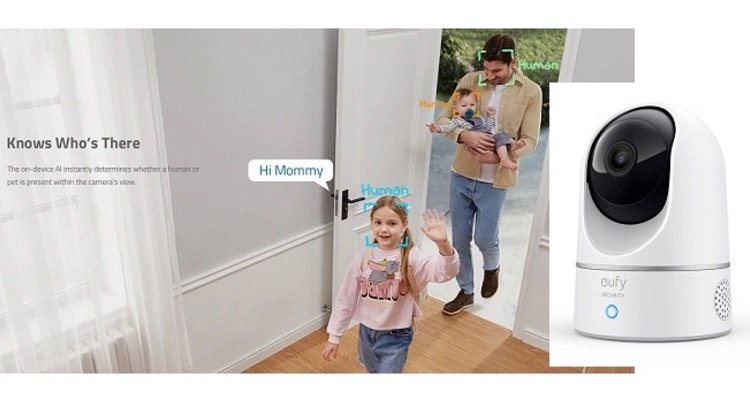 eufy Security by Anker expanded its product portfolio with the introduction of new Indoor Cam 2K and Indoor Cam 2K Pan & Tilt. The indoor cam can recognise the known humans, pets and also define specific areas of your house and motion detection alerts can be customised accordingly on your phone.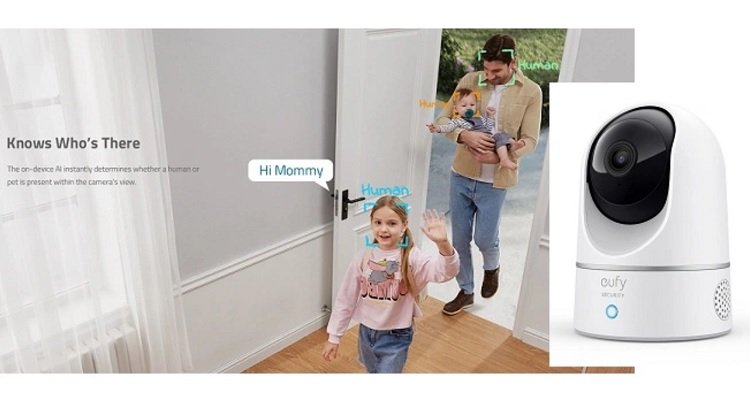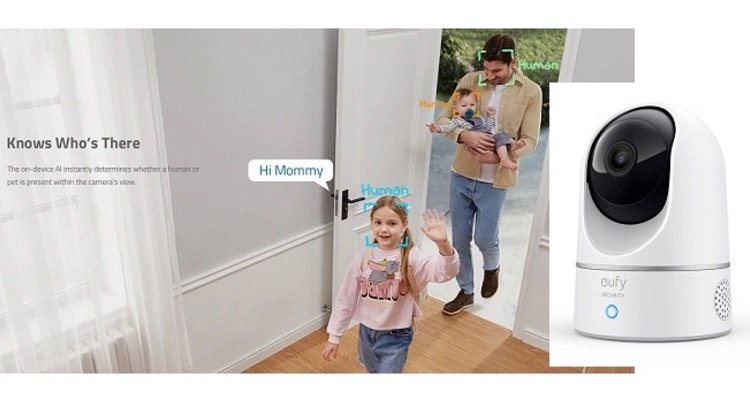 The Indoor cameras are triggered by movement by unknown faces or pets/children's movements in no go zone areas and users receive an alert instantly. The activities are instantly recorded and the video is viewable in real time, even at night in low light settings. The indoor Cam is also very useful for new parents as it doubles up as baby monitor and recognises and instantly gives baby crying alerts on your phone.
With eufy Cam Pan & Tilt, when a movement is detected, the camera will automatically pan and tilt 360o to follow the actions and record the entire movement with the instant alert.
The real time response with two-way audio communication feature on the camera allows you to speak directly to anyone who is detected in the designated area, keeps the kids disciplined during study time and helps confront intruders. The Camera also allows you to pre-record your instructions and messages to be relayed as audio when any motion activity of your pets and children are detected in the defined no go zones so that even if you miss to see the alert instantly. The camera takes care of giving instructions to your pets and humans through the pre-recorded audio.
With these cam's the indoor security of the house can be stepped up as both cameras helps a user get notified of what your cheeky children or playful pets are up to, in picture-perfect 2K clarity plus it helps keep intruders at bay. Both cameras work with voice control and are compatible with Apple Homekit, Google Home Assistant and Alexa.
Faraz Mehdi, Regional Sales Head at Anker Innovations MEA said, "Our reliable indoor home security systems, the Indoor Cam 2K and Indoor Cam 2K Pan & Tilt helps keep an eye on your pets and children while you are at work, on your elderly relatives living remotely and your home even at night when intruders can be a threat to the safety and security of loved ones."