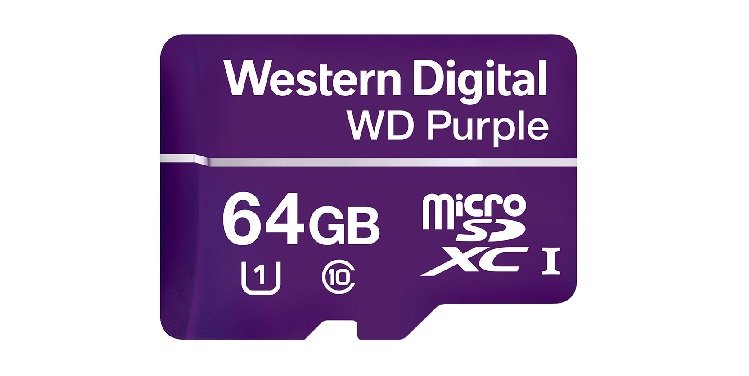 Western Digital launched Purple microSD card designed for video surveillance and Edge-to-core devices enabling Real-time solutions to capture, transform, preserve, and access video surveillance data.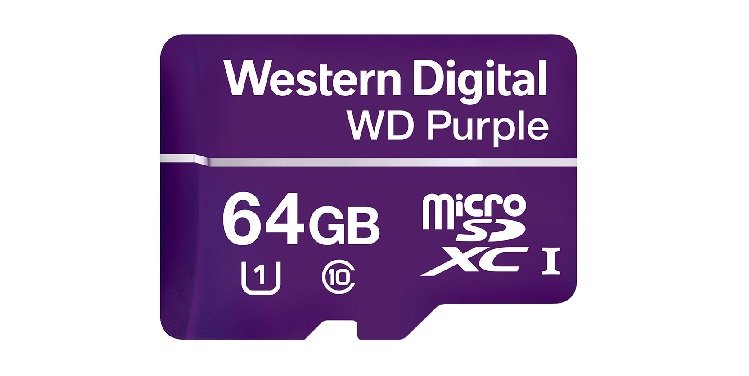 Optimized for 24/7 surveillance video capture, surveillance system operators can count on the robust Western Digital Purple microSD card to support a continuous surveillance workload. With its outstanding performance, the card captures and preserves video in a variety of high-definition and next-generation formats, including 4K Ultra HD video, as well as nimbly supports the movement of data to core data systems for analytics and fast business insights.
The rugged and humidity-resistant design of this new card enables trusted video capture in a wide range of environmental conditions, including outdoors in snowy winters and indoors in hot and humid factory settings.
Christopher Bergey, Vice President of embedded and integrated solutions at Western Digital said, "Whether capturing 4K video, used in AI-enabled cameras, or part of a larger data system supporting 'smart surveillance' applications, this rugged and intelligent card delivers 'surveillance-class' endurance and tremendous performance to enable trusted video capture in some of the harshest conditions. When combined with our popular Purple and Ultrastar hard disk drives (HDDs) to support data preservation and real-time analytics, Western Digital now provides the industry's most comprehensive offering for surveillance data, from the edge to the core."
The new Western Digital Purple microSD card complements a full portfolio of data storage devices purpose-built for today's surveillance needs, including the Western Digital Purple Surveillance HDD for high-capacity support for NVRs and DVRs and the Ultrastar HDD series for use in back-end servers performing surveillance analytics.