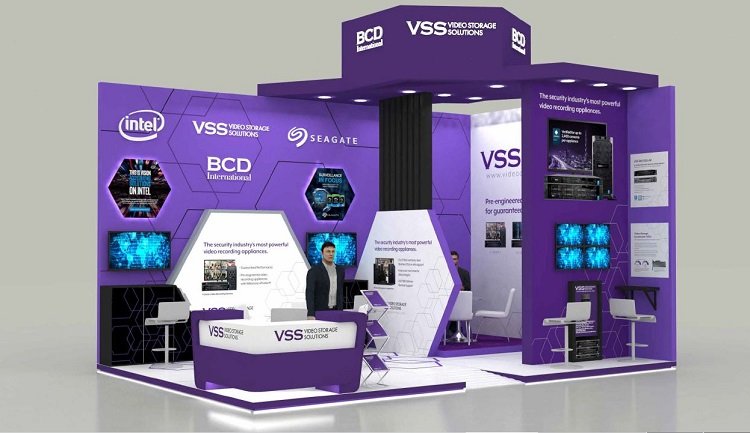 VSS, a division of the BCD International, specialises in offering video recording appliances pre-engineered with Milestone XProtect video management software, built on the latest generation of Intel Xeon Scalable processors and Seagate Skyhawk surveillance-grade drives. VSS appliances also feature innovative and disruptive technology such as its Storage Accelerator, which significantly increases storage scalability, performance and reliability.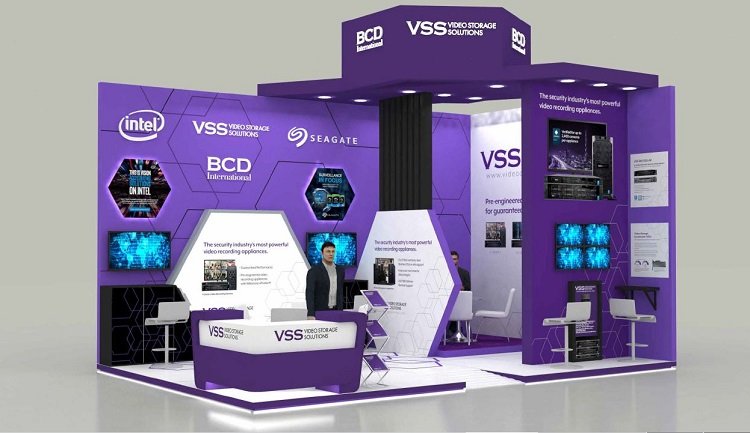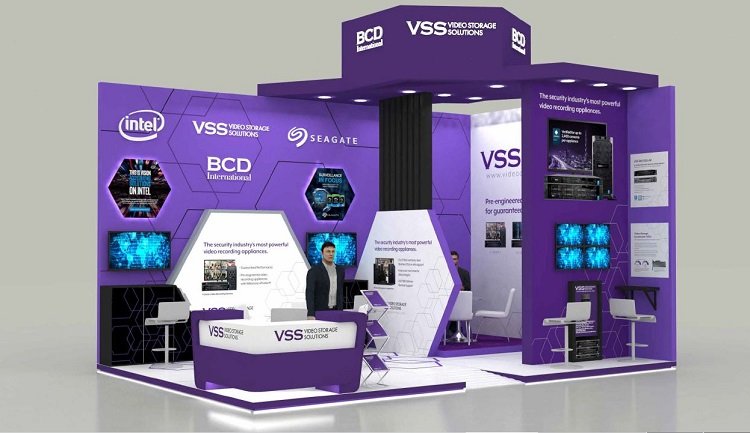 "We are excited to invite everyone to stand SA-A34 to witness the power and functionality that the VSS appliance portfolio is bringing to the market," said Rohit Khubchandani, Regional Sales Director-METAI for VSS. In particular, we want visitors to see the power of our ground breaking Storage Accelerator, the industry's first disruptive technology which allows users to better utilize Milestone Systems video management software, by eliminating the need for expensive 10K/15K RPM SAS drives normally required to run a live database.
"This technology also enables customers to better utilize the real estate on the recording server, in order to be able to run more storage drives per server, thereby reducing the overall footprint of the project. This can deliver huge financial savings by reducing operational costs normally incurred, e.g. rack space, cooling and power.
"We are looking forward to showcasing at Intersec 2020 the security industry's most powerful video recording appliances, pre-engineered for guaranteed performance to our community of ecosystem partners. The Middle East is a key target market for VSS and Intersec 2020 therefore provides the perfect platform to show our commitment to the region, whilst demonstrating the benefits of our appliances which are able to withstand the taxing video data write load of systems that have a large number of cameras."
Seagate and Intel, VSS's technology partners will also be available at VSS booth during the Intersec 2020 to showcase their latest technology advancements, such as its AI and machine learning solutions which are able to efficiently run on VSS appliances.