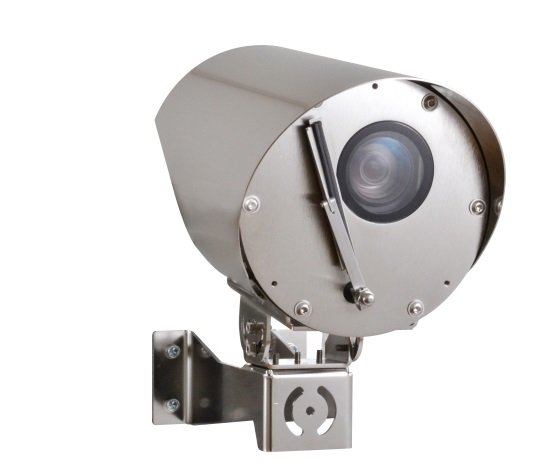 Videotec launched its new product NVX, an IP FULL HD super low-light camera with high corrosion resistance. This camera incorporates the DELUX imaging and encoding technology for recording incredibly clear colour video day or night. Its extremely sensitive light sensor works with the DELUX technology to provide high colour rendering and maximum noise reduction in very low light conditions of 0.006 lux, or 0.0006 lux in black and white.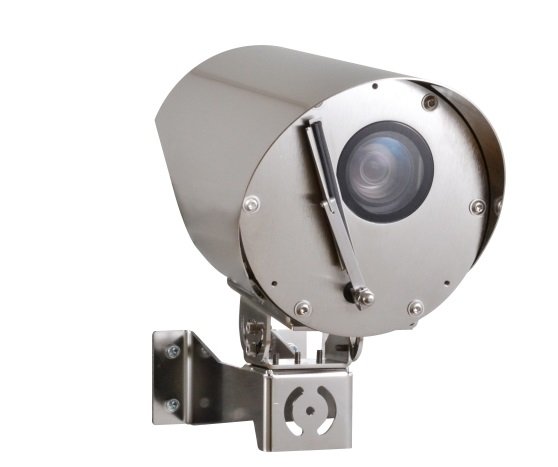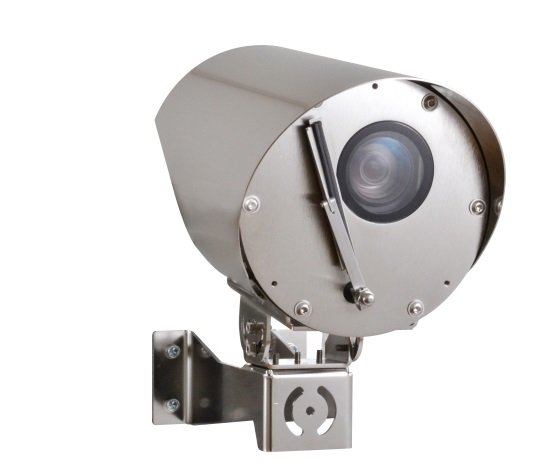 Video images can be transmitted via network with H.264/AVC, MPEG4, MJPEG or JPEG compression, and it's possible to have up to 3 simultaneous and independent Full HD video streams.
The NVX external housing is made entirely from AISI316L stainless steel and has a compact and lightweight design that, along with the rapid connectors, helps installation and maintenance. The wiper and the modular bracket for wall/ceiling/parapet mounting come standard.
The Videotec NVX has exceptional corrosion resistance, a wide operational temperature range and IP66/IP67/IP68/IP69 protection. These features mean it is well suited to marine and industrial areas such as the food industry, rail and motorway tunnels applications.
Click here for more details about Videotec NVX