Lights On, for Light Middle East 2018
The 13th edition of Light Middle East, the region's premier exhibition, conference, and awards programme for lighting design and technology, opened in Dubai today featuring 333 exhibitors from 30 countries.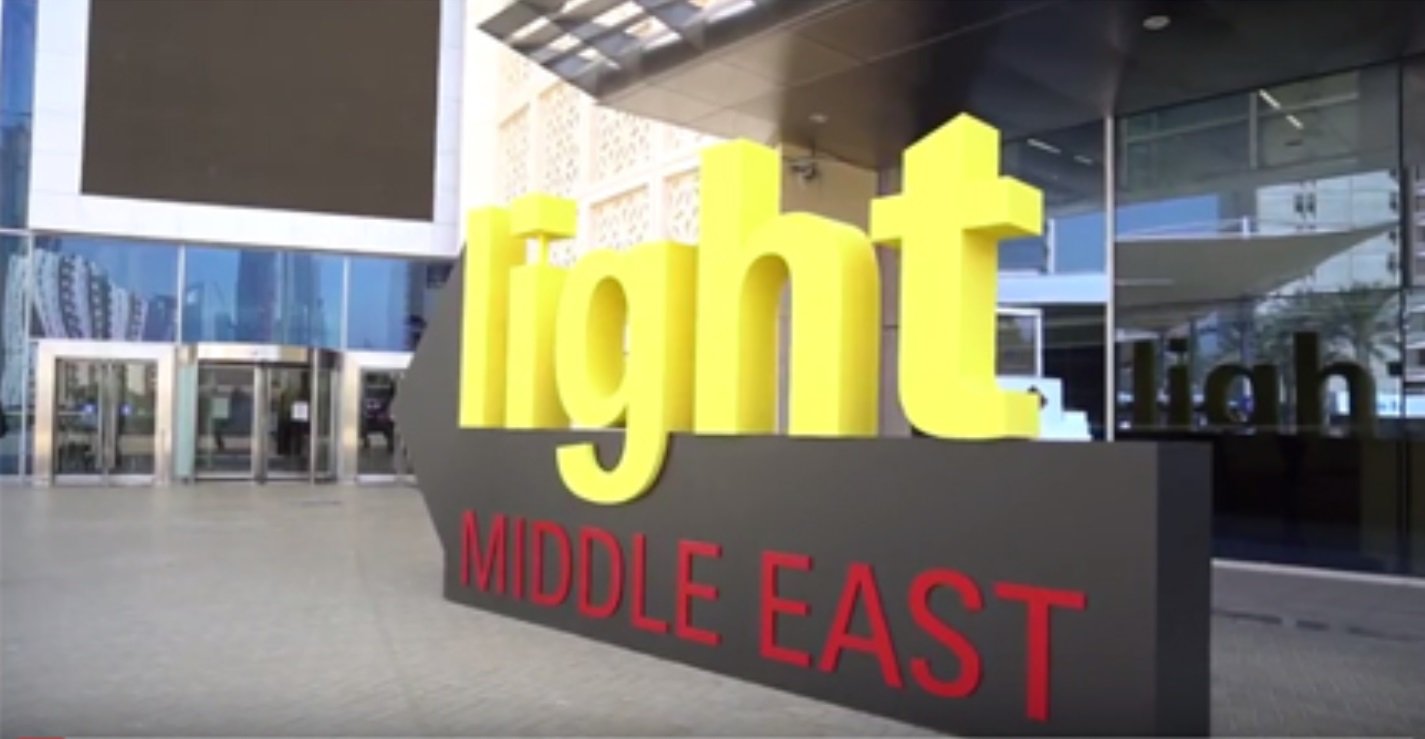 Light & Design is a new section focusing solely on decorative lighting products, while at the conclusion of the event's second day on Monday, the Light Collective will present The Perfect Light, a thought-provoking documentary giving voice to over 20 leading lighting designers with the mission of exploring the development of light and evolution of LED (light Emitting Diode).
Ahmed Pauwels, CEO of Messe Frankfurt Middle East, the organiser of Light Middle East, said "Valued at US$4.4 billion in 2017, the Middle East lighting fixtures market is tipped to grow 10 per cent annually up to 2024, when revenues will top US$8.7 billion. Saudi Arabia currently holds the lion's share of the regional market, with a 30 percent stake in 2017 (US$1.32 billion), while the UAE holds a 13 percent share (US$572 million)."
More than 100 global manufacturers are launching new products in the Middle East market, including Italian manufacturer iGuzzini, which unveiled to the Middle East public for the very first time its Digital Light Experience.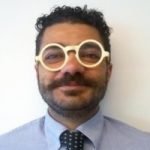 Sergio Padula, Technical Director and Lighting Expert at iGuzzini Middle East, explained: "The Digital Light Experience is a virtual 3D experience revolutionising the way we interact with luminaires and lighting effects.
"Visitors to Light Middle East 2018 will witness the digital transformation at the centre of our world and enjoy a first-hand experience of iGuzzini's light perfection. Our objective is deepen the knowledge and interact with the light in its most innovative and out of the box ways."
UAE manufacturer Metrix also debuted a range of LED luminaires at Light Middle East 2018. Marketing Manager Zeinab Jaffarian hopes to gain a good response from then regional market: "We're launching our LEDs in the UAE Market for first time and we hope to reach UAE, GCC, and worldwide customers at Light Middle East 2018.
"We've lined up a range of modern and classic LED downlights; LED converters; LED interior lights and build-in LED lights, which we hope will catch the attention of trade buyers, lighting designers, consultants, architects, engineers, construction companies, hospitality professionals and government officials from around the world."
HEI Technology International from Austria, a pioneer in highly efficient solar lighting products, is also using Light Middle East 2018 to introduce its innovative solar-powered lighting solutions.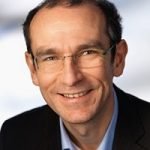 Dr. Dieter Hornbachner, Managing Director at HEI Technology, said: "We're proud to say that we're launching our latest innovative designs from our outdoor solar lighting family at Light Middle East 2018. Two of our latest additions in solar lighting portfolio which stand out are the HEI solar light column 'Lukida' and a family of solar advertising products: 'Solar advertising Stand' and 'Solar advertising Antares.'
"Lukida stands out when design matters besides functionality," added Dr. Hornbachner. "It's a family of aesthetic solar light columns with integrated photovoltaics and luminaires for various applications in decorative, private, or public outdoor lighting such as gardens, public areas or parks, boulevards, and roads.
"Solar advertising Stand and Solar advertising Antares is simply 'Sunlight for sale'. The product family provides solar powered, backlighted LED advertising boxes in combination with solar street lighting. Businesses can refinance the light poles by renting out the advertising space which is unique innovative design by its own," Dr. Hornbachner said.
Light Middle East's returning popular highlights in 2018 include THINKLIGHT – a three day conference focusing on the key areas of lighting, namely architecture, interior, and landscape design.
The Light Middle East Awards will again bring the curtains down on the annual showpiece event, where more than 700 industry professionals will celebrate outstanding regional and global lighting projects during a gala dinner ceremony at the Hilton Al Habtoor City on 25th September.
Other returning features include Light.ication, the Middle East's only competition nurturing the next generation of regional lighting designers, architects, and engineers; and Ready Steady Light Middle East, a live competition during the show where teams are given 90 minutes to design and install a lighting scheme with a range of provided equipment.