Trend Micro highlights Smart Cities' industrial controls at CyberWeek UAE
Trend Micro, announced today that Middle East threat actors and Smart Cities' industrial controls will take center stage at Hack in the Box's CyberWeek UAE, which opens today.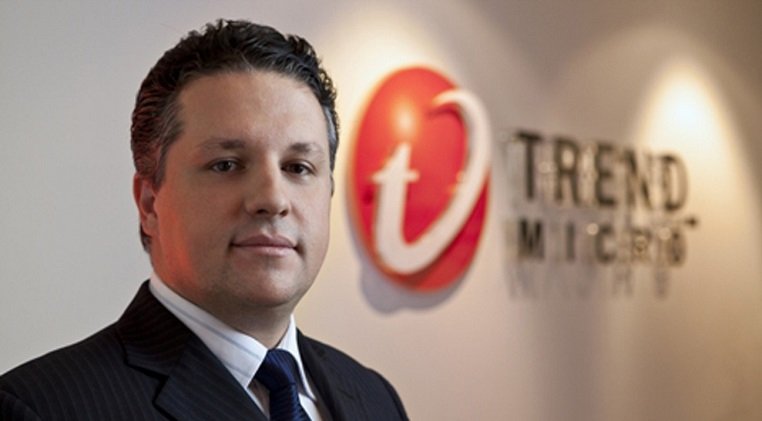 During "Looking Through Muddy Waters: Insight into TTPS of a Middle Eastern Threat Actor" on Monday, 14 October at 10:30 am, Trend Micro will present on MuddyWater. The likely Middle East-based threat actor targets Middle East and Central Asia individuals, government organizations, and industries with spear-phishing and macro-powered attachments.
At "The Sum of All Fears: When ICS/SCADA Are Compromised" on Wednesday, 16 October at 11:30 am, Trend Micro will highlight cybersecurity risks in industrial control systems in critical national infrastructure such as power, water, traffic, and manufacturing.
"As the UAE and Middle East build up Smart Cities, they are expanding the cyberthreat landscape, with critical national infrastructure and people's daily lives at risk," said Fabio Picoli, Managing Director – GCC, Trend Micro. "CyberWeek UAE is an ideal platform to exchange best practices with public and private sector organizations to understand the threat actors' tools, to defend against cyber-threats, and to deploy the right solutions to hunt down these attacks."
CyberWeek UAE visitors can experience Trend Micro's ongoing campaign "The Art of Cybersecurity, along with the company's latest cybersecurity innovations. Solutions will include Trend Micro's XDR detection and response solution for email, endpoint, server, and network security; the TippingPoint network defense solution and intrusion prevention solution (IPS), and Deep Security for the Hybrid Cloud, which protects the data center, cloud, and containers.
Trend Micro will be available at HITB CyberWeek UAE from 15-17 October at Emirates Palace in Abu Dhabi.