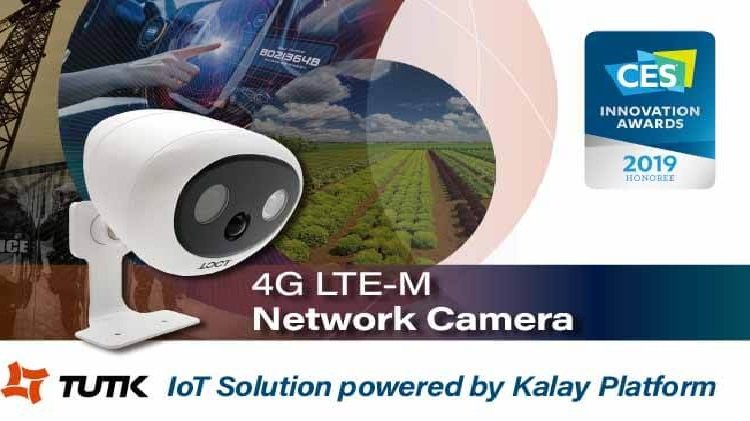 ThroughTek to showcase world's first 4G LTE-M IP Camera at CES 2019
ThroughTek will showcase the world's first 4G LTE-M IP Camera at CES 2019 at Las Vegas in USA. The company developed this product in partnership with module maker, Sierra Wireless, and video solution provider, LOCT. The device supports LTE-M standards for data transmission, which allows video streaming in real-time without Wi-Fi connection.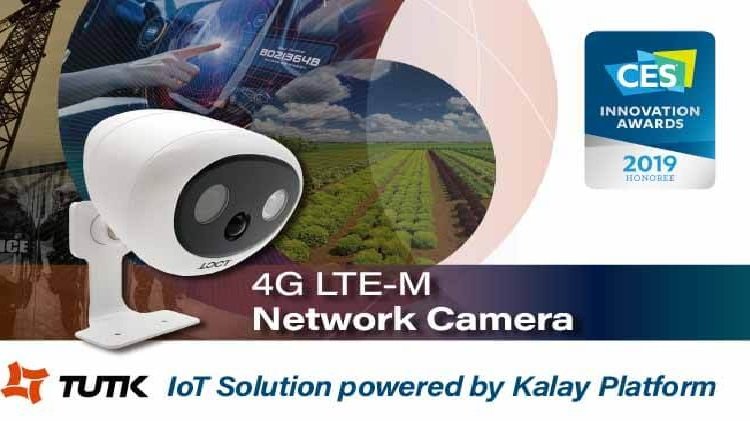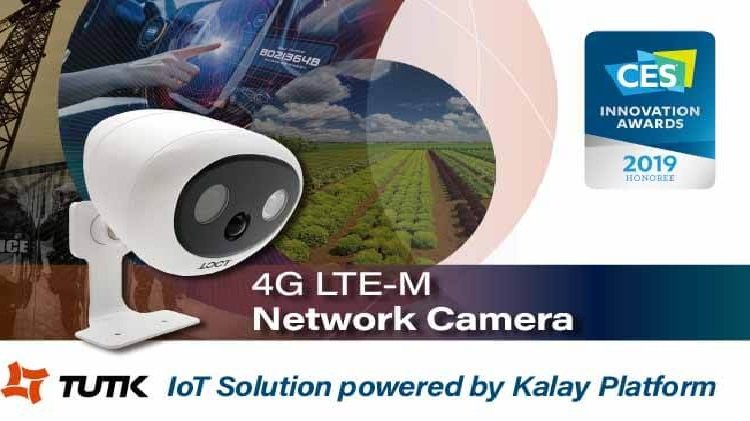 With a device that does not require Wi-Fi network to transmit video images, the market for video surveillance devices will expand in its applications and revolutionize products in other industries, such as security, connected car, smart industry, and smart agriculture.
In the past two years, telecom operators have invested in Low Power Wide Area Networks (LPWAN) technologies to support the IoT infrastructure. The market has yet to come up with a surveillance device that is both affordable and reliable in providing video streaming services due to the high cost of modules and bandwidth.
The LTE-M camera released at this year's CES is a battery device designed to have low-power consumption to extend its battery life. The device is not limited to indoor environments, as it has an IP65 rating, meaning it is both waterproof and dustproof, and has a solar charging panel that is available for purchase. The device is suitable for use in large-scale outdoor fields such as farms, fish farms, or remote areas. It provides seamless video streaming service over 4G connection to effectively help operators reduce the cost of network connectivity and building power lines. The LTE-M camera module will be extending its video applications to other areas and forms, such as dashcam recorders and police in-car camera systems.
ThroughTek 4G LTE-M IP Camera supports IFTTT (short for IF This Then That) for automating tasks and smart voice assistants such as Amazon's Alexa to enable users to easily manage their devices and create custom scenarios. The  company will be exhibiting ThroughTek 4G LTE-M IP Camera at booth #46646MR.