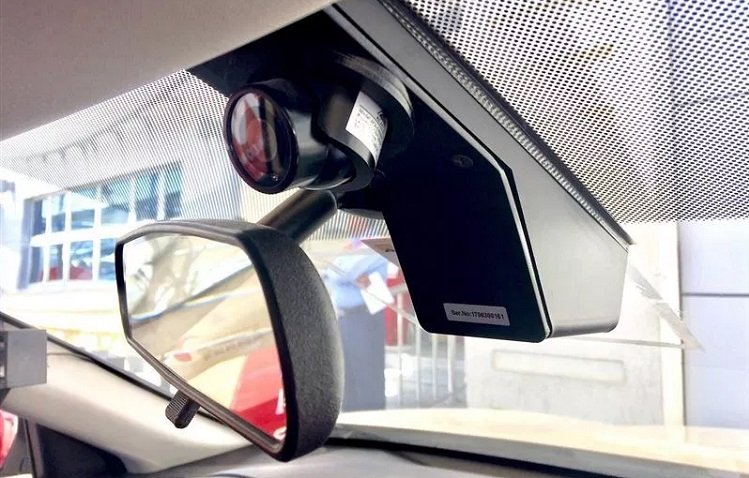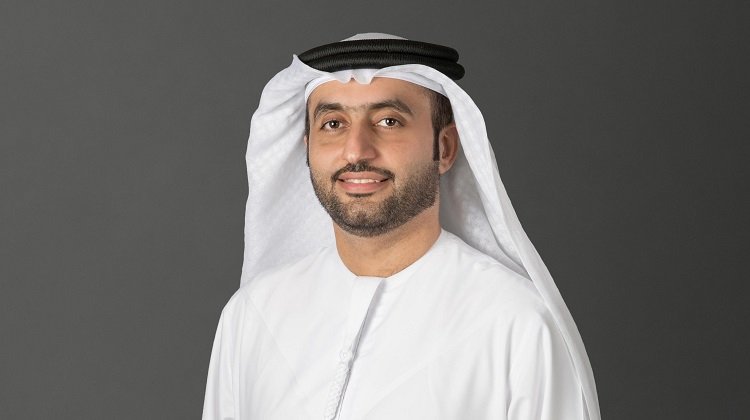 To improve the level of public transportations services in UAE, the country's Roads and Transport Authority (RTA) has started fitting taxis with surveillance cameras. Through these cameras, RTA can monitor the conduct of taxi drivers and verify the extent of their compliance with the professional driving standards as well as moral attitudes.
"Surveillance cameras have been installed in about 6,500 taxis out of a total fleet comprising 10,221 cabs. The project will cover the remainder of taxis this year," said Adel Shakri, Director of Transportation Systems at RTA's Public Transport Agency.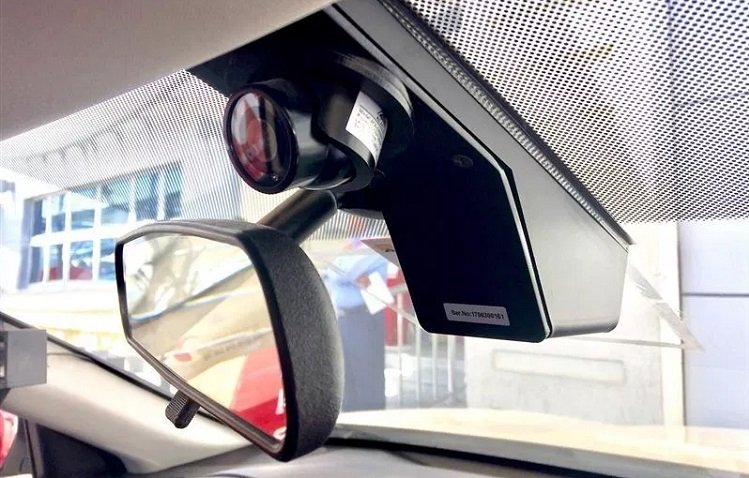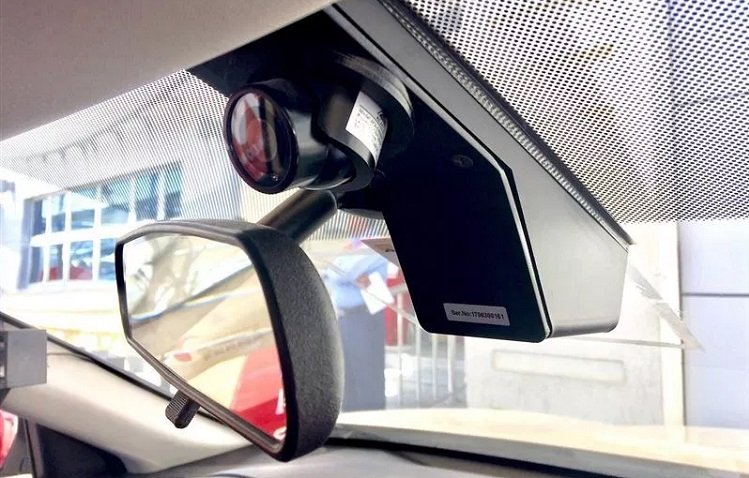 "The System aims to ensure the compliance of taxi drivers with the rules & principles of professional and moral conducts. It even motivates them to observe optimal attitudes towards users of the taxi service. The footage of these cameras can be retrieved in case of any violations reported during the taxi trips to eliminate any complaints from service beneficiaries," added Shakri.
"The step resonates with RTA's third Strategic Goal "People Happiness" and fits the needs of the Smart City initiative of the government. Thus it turns the planned objectives into a reality. RTA always seeks to ensure the comfort and security of taxi riders in Dubai through using hi-tech devices & techniques to maximise their satisfaction; which ranks among its top priorities."