IDenticard releases PremiSys v3.2,
IDenticard announced the release of version 3.2 of its innovative PremiSys access control and photo ID software, featuring a new integration with Von Duprin Remote Undogging and Monitoring Options (RU/RM) from Allegion.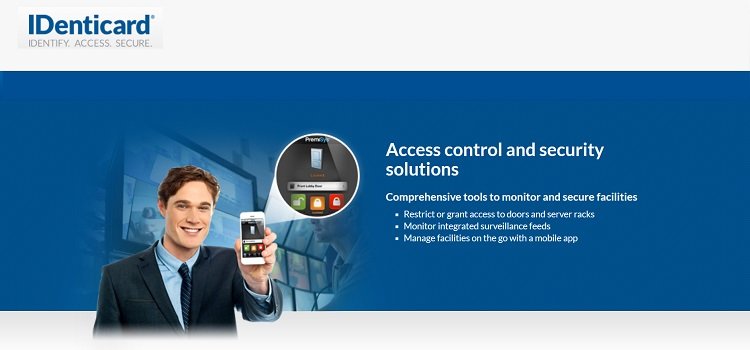 The Von Duprin RU/RM is a retrofit kit for existing crash bar doors that provides wireless undogging (locking) and monitoring for daily activities or during emergencies. PremiSys integrates with this kit using Gateway IP (online) or Wi-Fi (offline), providing increased control over crash bar doors.
"Our integration with wireless products from Allegion provides the most comprehensive security solution available for these doors," said Aaron Henderson, Sales Director for IDenticard Access Control. "The RU/RM integration will be of particular importance to schools, where it will increase convenience for administrators and could potentially prevent a tragedy from occurring."
According to the manufacturer, this add-on "enhances perimeter security by providing electronic override of mechanical dogging for emergency facility lockdown," making it perfect for the school market.
This integration with Von Duprin RU/RM will allow users to have previously unavailable remote control over their crash bar doors. Users will be able to view the status of a door, lock down all doors with a panic button, set lock schedules and more, all from their PremiSys system.
The integration eliminates the need for staff to go around and manually lock each door multiple times per day, while also adding peace of mind due to the immediate lock down functionality.
Other features in this release of PremiSys include interior pushbutton support for Schlage® AD-300 & AD-400 series locks, double card (double tap) support using Mercury hardware and other usability enhancements based on voice of customer research.