Senstar's VMS achieves GDPR compliance
Senstar  confirmed that its Symphony video management software (VMS) provides a set of privacy-related features that support organizations with GDPR compliance while maintaining situational awareness and operator efficiency.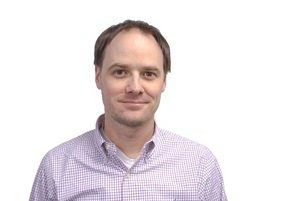 "Senstar takes data privacy very seriously," said Senstar's VP of Product Management Justin Schorn. "Our Symphony VMS was designed from the outset with data privacy and security in mind. Fine-tuned user permissions, along with intelligent people and vehicle masking, assists Symphony operators to meet data privacy regulations."
Specific Symphony features that help video surveillance operators meet GDPR include encrypted data transfer, static and dynamic video scrambling, two-person rule, granular user management, Microsoft Active Directory support, scheduled access control, security profiles, logging of user actions, and secure video recording and data export.
Senstar Symphony is a software platform that allows for control of an entire video surveillance system from one central location. Connect and configure cameras, monitor open spaces, implement video analytics, or use centralized cloud management tools for multi-site management.