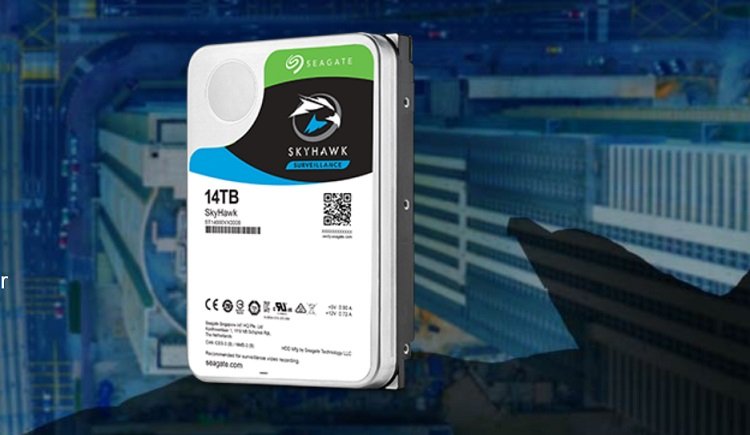 Seagate launched surveillance-optimized advanced 14TB SkyHawk hard drive purpose-built to consume, manage and utilize digital data more effectively and efficiently while establishing new benchmarks in speed and capacity.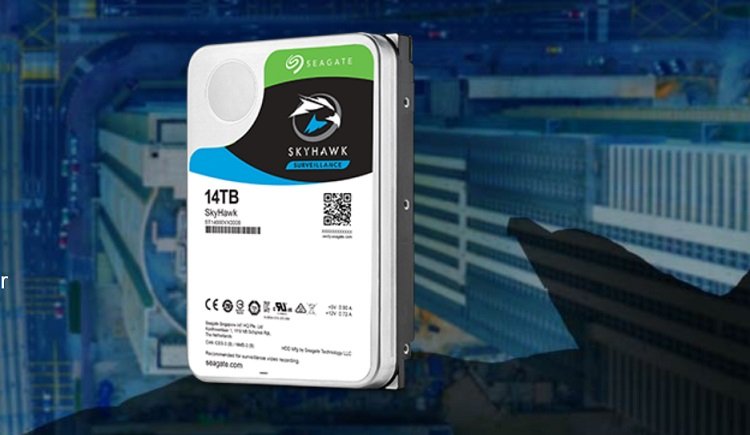 "Data protection, management and archiving are no longer strictly the realm of IT departments, but are now essential responsibilities for business owners, creative professionals, online gamers and PC users alike," said Matt Rutledge, senior vice president of devices at Seagate. "We understand the critical nature of data in unlocking opportunities to efficiency. From the largest data center to the personal user, our goal is to ensure every customer can access, store and transfer data quickly and reliably, whenever they need it and wherever they are."
SkyHawk 14TB – optimized for surveillance
The surveillance industry is rapidly evolving and the demand for higher video resolution, analytics, and longer retention requires much greater storage capacities. Seagate SkyHawk drives provide the optimum combination of performance, high capacity and reliability, the three most important needs for surveillance customers and integrators.
With the ability to store over 9000 hours of HD video and up to 64 HD cameras, the SkyHawk 14TB is optimized for DVRs and NVRs, tuned for 24/7 workloads, and equipped with ImagePerfectTM firmware to minimize dropped frames and downtime. Supported by a 3-year limited warranty, customers can also benefit from unique SkyHawk Health Management technology that actively monitors and analyzes drive health, empowering users to prevent, intervene and recover from potential anomalies.
For more information click on Seagate SeaHawk.