SAP Introduces Intelligent Asset Management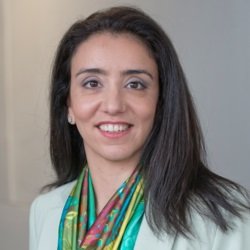 SAP has introduced SAP Intelligent Asset Management, a set of solutions bringing collaborative asset intelligence, planning, prediction and simulation to equipment maintenance and operations.
The announcement was part of MaintCon 2018, the Middle East Maintenance, Reliability and Asset Management conference recently held in Bahrain.
Assets and equipment today are using the Internet of Things (IoT) to communicate. They are embedded in technologies that allow customers to manage them in an entirely new way. SAP is adding intelligent capabilities to help manufacturers and asset operators maximize productivity, improve operational safety and reduce maintenance costs through better planning.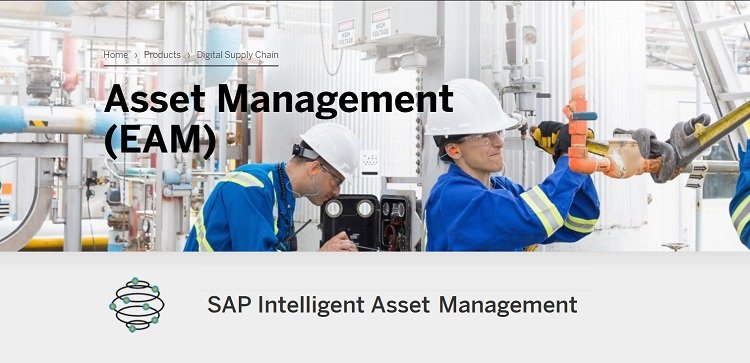 SAP solutions comprise five cloud offerings that share a common central asset data foundation. They enable full digital representation of physical objects. This includes real-time sensor data for end-to-end visibility and real-time insight across the operating landscape of connected assets.
SAP Intelligent Asset Management takes advantage of SAP Leonardo technologies, such as IoT and machine learning, to deliver sensor-enabled insights, automation and predictive maintenance. It uses digital twin technology for simulations, 3D visualizations and predictive engineering insights. SAP Intelligent Asset Management solutions complement S/4 Hana and ERP solutions.
"We are delivering intelligent technologies to help our customers define, plan, execute and monitor optimal service and maintenance strategies to drive smarter decisions, improve reliability and also reduce outages," said Hala Zeine, president of SAP Digital Supply Chain at SAP. "SAP Intelligent Asset Management helps our customers connect digitally with a single data set across all assets. Consequently, they can perfect reality from design to operation."