R&M announced the inauguration of a new regional headquarters in Dubai as it expands into a new supply chain facility, a move which strategically consolidates its production and warehousing hubs and positions them closer to key facilities including Al Maktoum International Airport, Jebel Ali Port and the site of Expo 2020.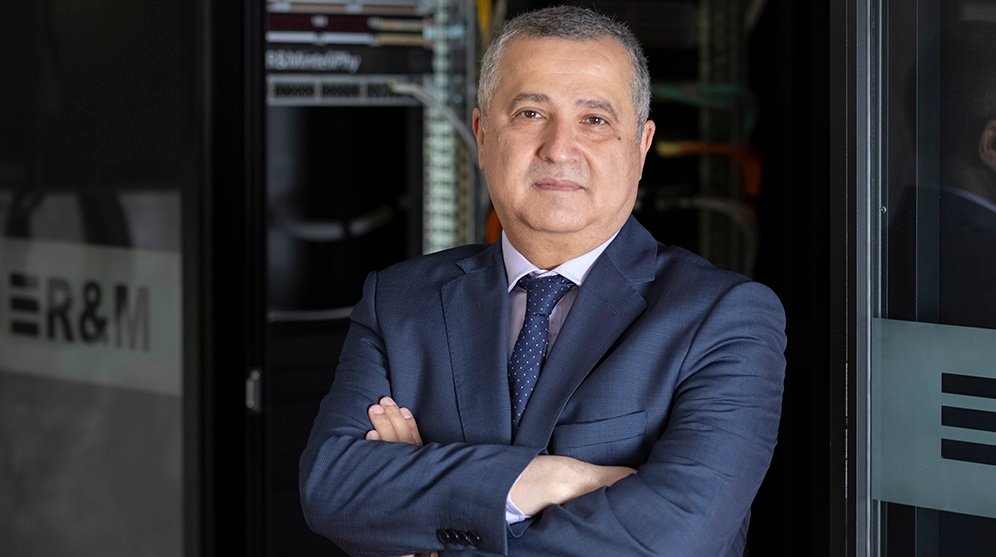 The company has also doubled the production hours at its existing solution assembly facility in the Dubai Airport Free Zone (DAFZA) which was established in 2012.
"Our expansion comes in direct response to the overwhelming demand for world-class cabling solutions in the region. Structured cabling is essential to the ambitious fiber-to-the-home rollouts, 5G deployments or smart city and giga-projects currently underway across the Middle East and R&M proudly supports the entities driving these transformation initiatives," explained Nabil Khalil, Executive Vice-President of R&M Middle East, Turkey and Africa.
The new production facility will make it possible for R&M to rapid deliver highly customized cabling solutions for regional markets. This includes the customization of connector configurations, lengths and colors for the choices of various copper and fiber optic patch cord and pigtail assemblies, addressing the data center and FTTH markets. The production center also includes a Fiber Optic Management systems (FMS) assembly facility where R&M can assemble customized boxes such as its range of Venus and Polaris boxes, closures, ODF and 19" platforms.
The new facility greatly enhances R&M's cable production capabilities. At full utilization, the facility's copper and fiber production lines will be capable of delivering up to 6,240 and 3,120 hours per month.
"Our new sales office and production facility better position us to serve the entire GCC, Levant, Africa and Turkish markets," Khalil continued. "The expansion into these new operations hubs is in line with our commitment to investing in the region, for the region. The increased capacity and speed of delivery afforded by these investments will directly and measurably benefit both our customers and partners."