Video Storage Solutions (VSS) announced the opening of its new regional office in Dubai to service the Middle East Turkey Africa and India (METAI) region. The company also announced the relocation of Wesley Varughese to Dubai as the Business Development Manager for METAI region.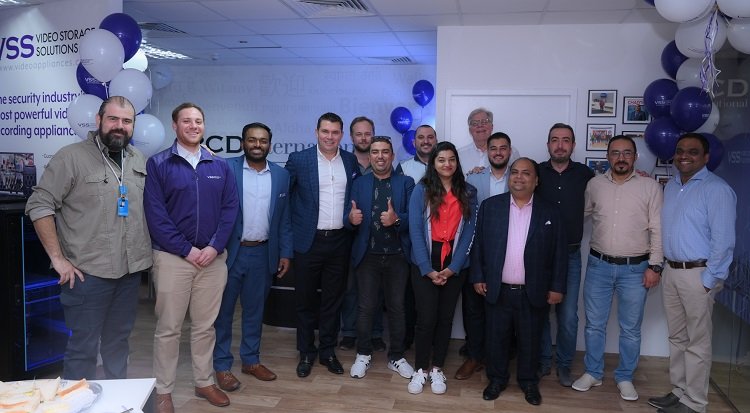 "This is a truly exciting time for VSS," said Rohit Khubchandani, VSS' Regional Sales Director for METAI (Middle East, Turkey, Africa & India). "The opening of our office in Dubai Internet City underscores our commitment to a region which we regard as a key market for our recording and storage appliances. Located in the heart of Dubai, the office will serve as a regional hub, enabling us to serve our customers and business partners more efficiently."
"We are very grateful to the consultants, resellers, distributors and technology partners who took the time to come to our open day and help us celebrate this important stage in our company's development," he added.
"We are delighted that Wesley has made the decision to move from the U.S. to join our Middle East team," said Khubchandani. "He has made the transition to more greatly assist BCD International and its divisions, increase market share and penetration in the region. This reflects the fact that the company's global expansion focus has been largely directed toward the METAI markets."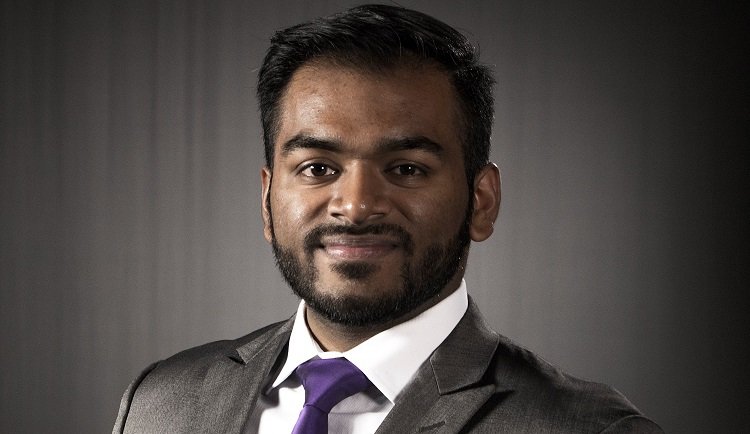 "Although primarily focusing on helping VSS achieve success, Wesley's expertise also will be available to any BCD International ecosystem partners in order to help support their sales and business development efforts," Khubchandani added. "His extensive knowledge of the market-disrupting technologies built into our appliance portfolio certainly will be put to very good use as the company looks to raise the level of support it provides to the video surveillance community across the region."
VSS, a division of the BCD International, specialises in offering video recording and storage appliances pre-engineered with Milestone XProtect video management software through its channel partners. The appliances are built on the latest generation of Intel Xeon Scalable processors and utilise Seagate Skyhawk AI surveillance-grade drives. They also feature innovative and market-disrupting technology such as its Storage Accelerator, which significantly increases storage scalability, performance and reliability.