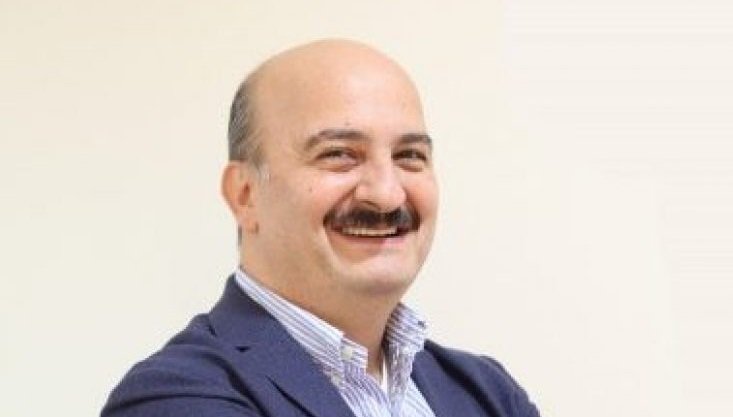 Quanergy Systems, a leading provider of solid state LiDAR sensors and smart sensing solutions partnered with Middle East region's leading value-added distributor, NIT to distribute its LiDAR-based security system QORTEX DTC (Detection, Tracking, Classification) in various countries including the UAE, Saudi Arabia, Kuwait, Oman, Bahrain and Qatar.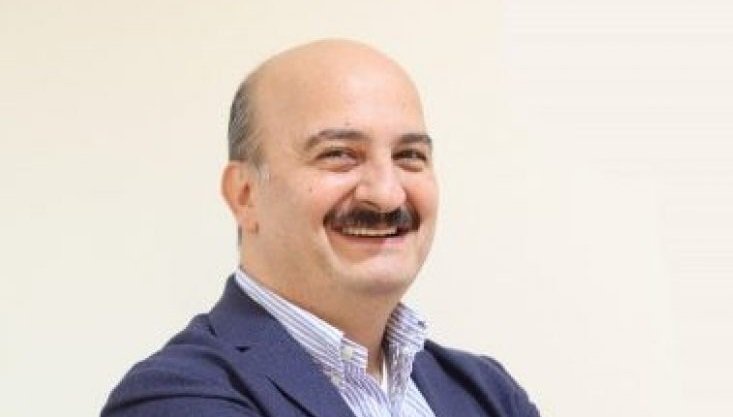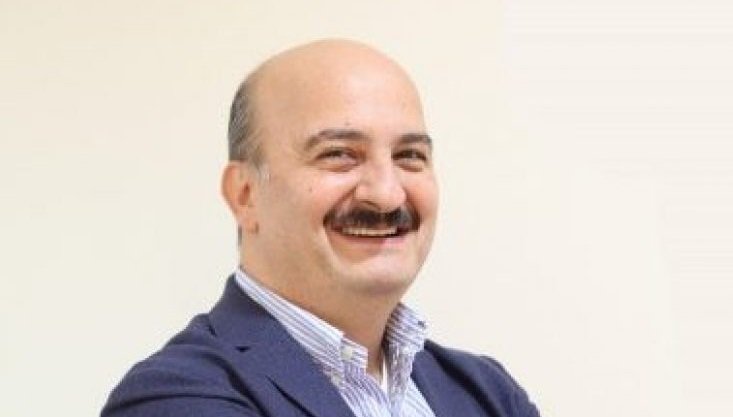 QORTEX DTC is an innovative LiDAR-based 3D perimeter fencing and intrusion detection system. The integrated hardware and software platform combines Quanergy's high-performance high-durability M8 mechanical LiDAR sensor with its proprietary QORTEX perception software. The platform is fully integrated into existing VMS (Video Management System) and PSIM (Physical Security Information Management) infrastructures and offers surveillance automation with real-time detection, tracking, and classification.
"Quanergy is continuously seeking out relationships with progressive companies that are aligned with our mission to facilitate the widespread use of LiDAR-powered solutions across industries and around the globe," said Dr. Louay Eldada, CEO and co-founder of Quanergy. "As a premier security distributor for the META region, NIT will allow us to expand our reach and showcase the breadth of applications for LiDAR technology in a rapidly growing market."
NIT will distribute QORTEX DTC for use in perimeter security applications, including intrusion detection and people tracking. This system is already integrated in various perimeter security applications around the world, including a perimeter security pilot program in Texas, where QORTEX DTC is being tested for use on the US-Mexico border, as well as a strategic collaboration to utilize QORTEX DTC on the Indian border.
"NIT strives to work with companies that are developing the world's leading technology solutions," said Bassel Al Fakir, Managing Director of NIT. "Teaming with Quanergy to distribute the QORTEX DTC system will give NIT the ability to offer a state-of-the-art cost-effective security system that will benefit the entire security industry."