UAE-based Marakeb Technologies and KSA-based Prince Sultan Defense Studies & Research Center signed a collaboration agreement for the development of unmanned vehicles to serve the Armed & Security Forces of the Kingdom of Saudi Arabia. The signing signifies the unity between the two countries in expanding their technological capabilities to cater to the growing trends in the unmanned industry.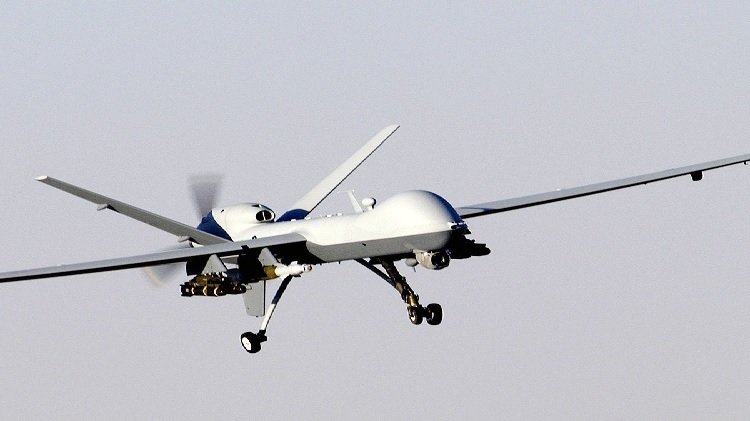 The integration of the MAP Pro into the current aerial and marine platforms developed by PSDSARC enables both entities to deliver a unique fleet of UAVs and USVs to the market in the interim and to build a localized defence industry in the Kingdom through the joint-development of new unmanned platforms in the future.
Basel Shuhaiber, Chief Executive Officer of Marakeb Technologies: "The GCC region has one of the fastest-growing defence industries in the world. Our aim is to continue to develop regional partnerships with industry-leading entities like PSDSARC to capitalize on this trend, particularly in the unmanned industry."
Dr Sami Alhumaidi, The Director-General of PSDSARC, has commented on the occasion that "through the kingdoms' vision 2030, PSDSARC is actively supporting defence industry to expand its products offerings through new and innovative solutions. PSDSARC proud to expand its collaborations into the UAE through the partnership with Marakeb".